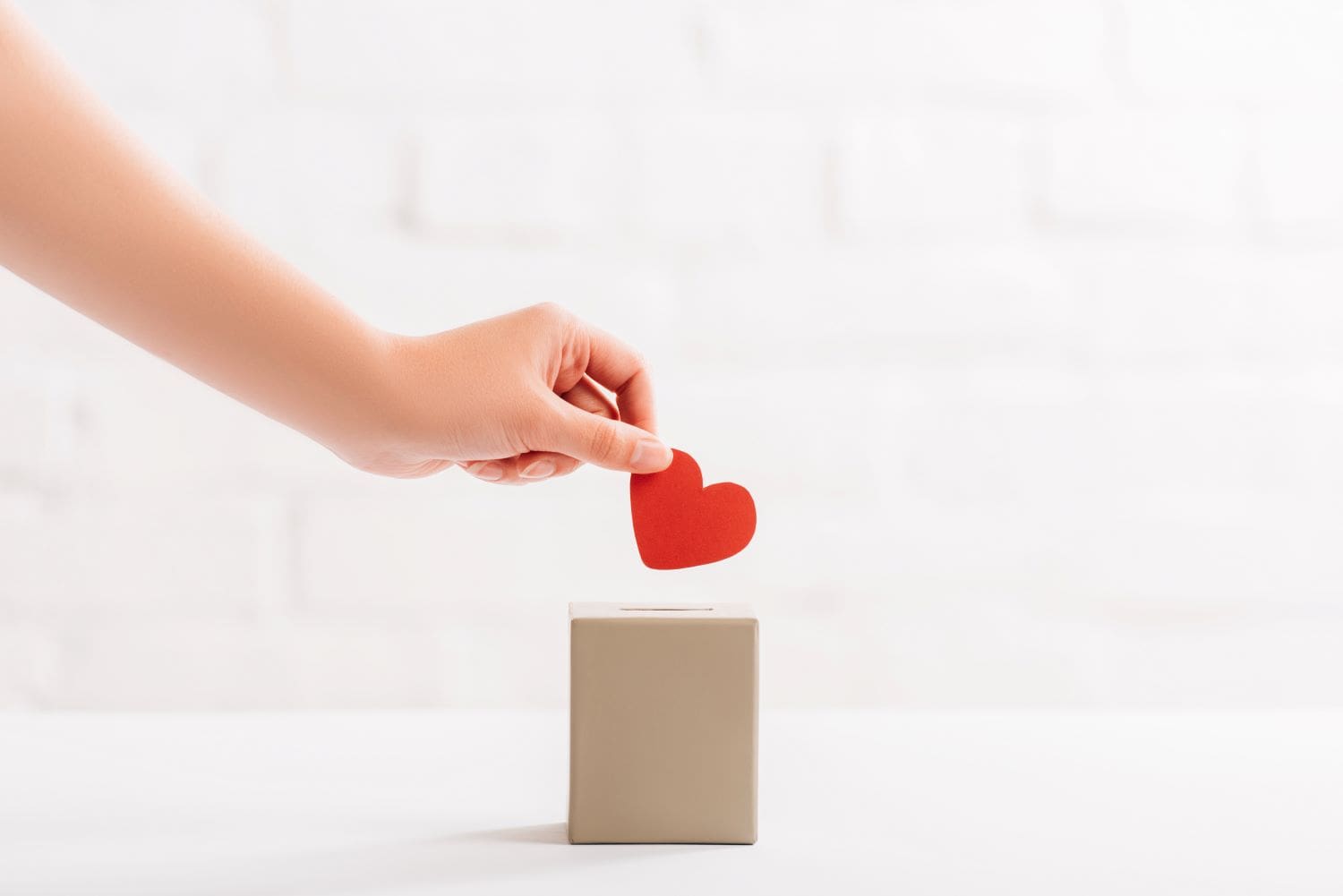 Improving the Health of Our Community with Your Help
Your tax-deductible donation to the Buchanan County Health Trust benefits the Buchanan County Health Center and other health-related community projects.
Gifts to the health trust are not spent, but instead added to our endowment. The interest generated by the endowment is then used to support organizations that are dedicated to improving the health of all Buchanan County citizens.
About the Buchanan County Health Trust
Since its inception, the total fund balance has grown to approximately $1.5 million.
To date, the trust has provided approximately $475,000 in grants to more than 130 health-related projects.
The trust's first project was a low-interest loan awarded in 1991 to then People's Memorial Hospital (now Buchanan County Health Center) for the construction of a new long-term care unit.
The largest grant was awarded in 2010 when $60,000 was given to the Buchanan County Health Center for the purchase of medical booms in the trauma suite.
The Buchanan County Health Trust holds an annual dinner and auction fundraiser. The 2015 event will be held on Friday, November 13, at Heartland Acres in Independence. In 2014, the event raised approximately $24,000.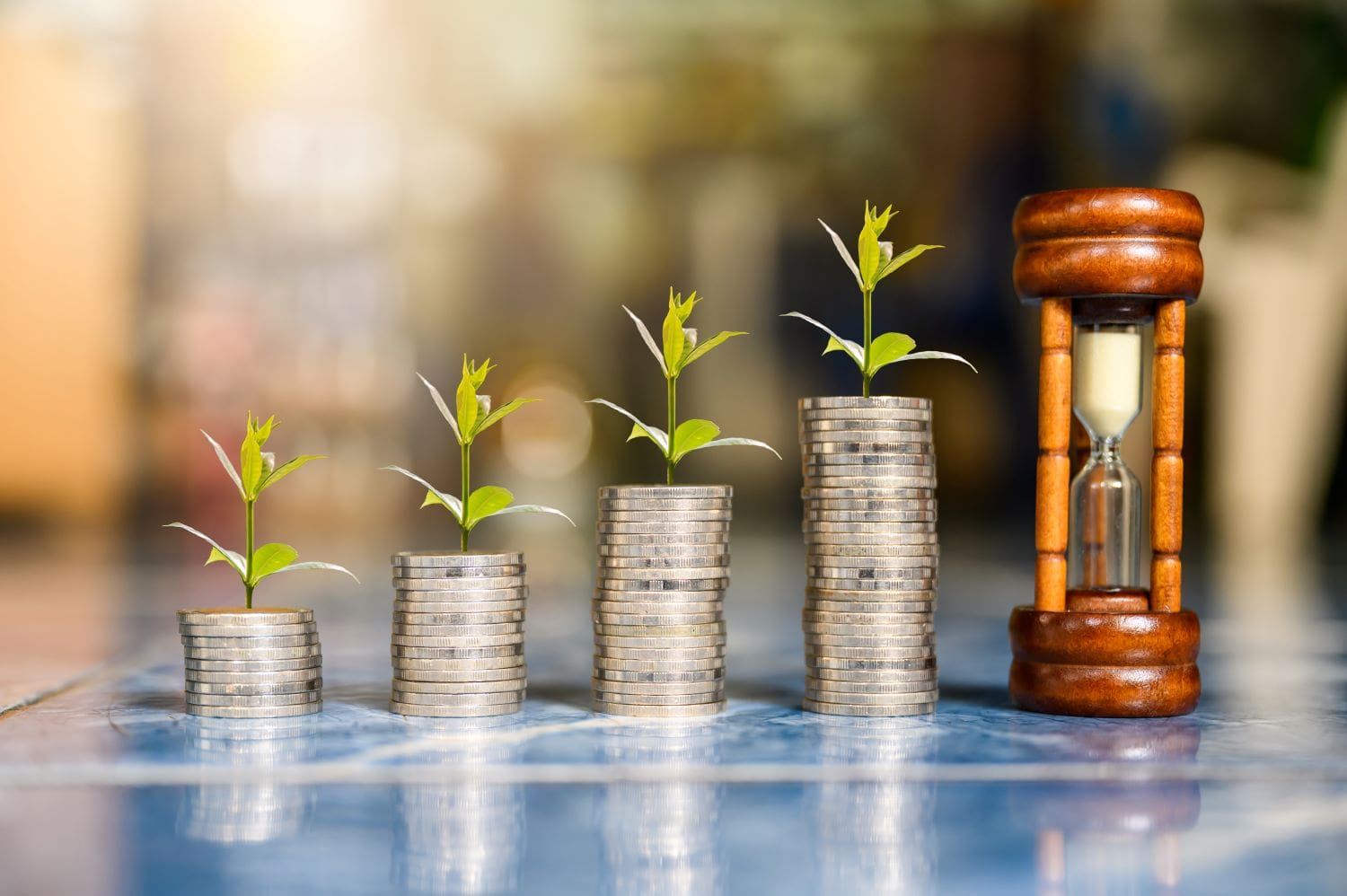 By Phone
Buchanan County Health Trust
319-332-0905
By Mail
Buchanan County Health Trust
1600 First Street East
Independence, IA 50644
Applications
Available by calling 319-332-0905 or by visiting BCHT online
Deadlines
January 15 and June 15