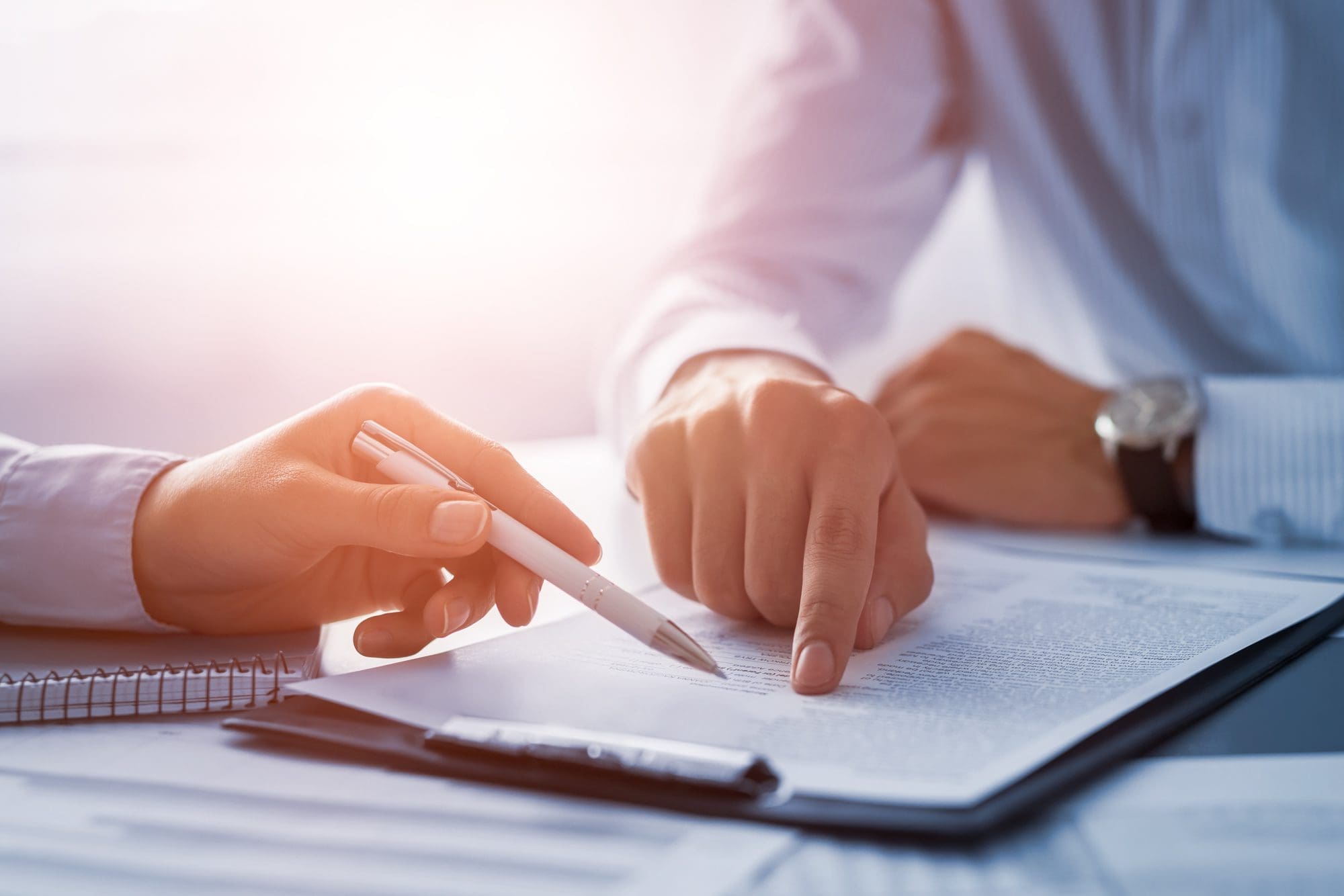 Plain Language Summary of BCHC's Financial Assistance Policy
Buchanan County Health Center (BCHC) is committed to providing superior healthcare that makes a difference to the communities we serve.  We are committed to providing health care services and acknowledge that in some cases an individual will not be financially able to pay for services received.
Financial assistance to eligible uninsured individuals, as well as underinsured individuals receiving emergency or other non-elective medically necessary services covered by the financial assistance policy, based on financial need.  BCHC used the Department of Health and determine eligibility for assistance.  Individuals with a household income level that does not exceed 300% on the FPG will be considered eligible for assistance.
How to Apply for Financial Assistance
You may apply at any point in the scheduling or billing  process by completing and submitting an application and proving the necessary information.  Any Financial Assistance Application whether completed in person, delivered or mailed in, will be forwarded to the Business Office for  evaluation and processing.  A Financial Assistance  Application must be completed and submitted with the required documentation, no later than 1 year from the date of your received hospital services.
If you need any help in applying, please contact our Business Office at 319-332-0999 between the hours of 4:30am-4:00pm Monday-Friday.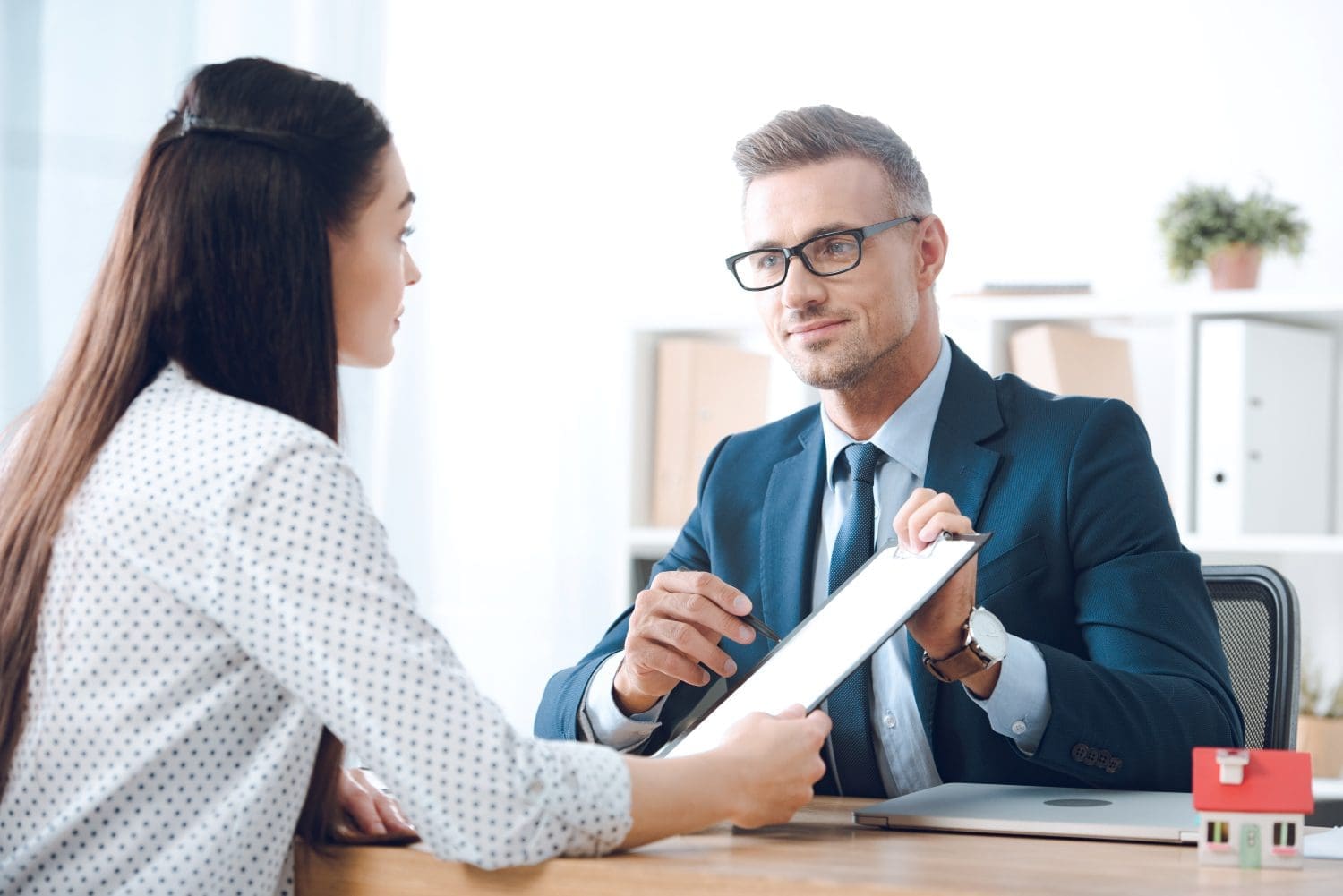 Return your completed application to: