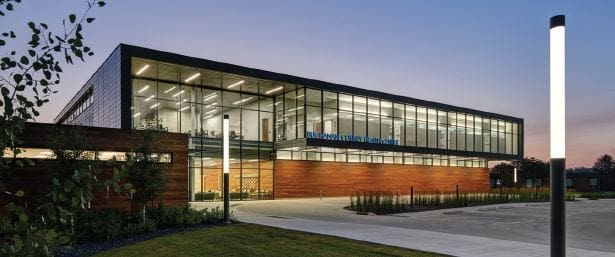 Medical Associates of BCHC – Independence
Medical Associates of BCHC has been proud to offer family medicine and primary care services to the communities of Buchanan County and surrounding areas for over 50 years.  Located on the second floor of the medical office building of Buchanan County Health Center, Medical Associates of BCHC provides it patients with quality care from experienced providers and familiar faces.
Medical Associates of BCHC Now offering a Kid's Clinic on Monday – Friday from 8am-9am in addition to regular office hours for pediatric patients with minor illnesses and injuries.  Learn more, including how to schedule, here.
Services Provided Include:
ADHD Management
Adult & Pediatric Health Maintenance
Asthmatic Management
Community Referrals
Contraception
Diabetic & Chronic Disease Management
Fracture Care
Hypertension Management
Immunizations
Joint Injections
Laboratory
Lesion Removals
Mental Health Management & Counseling
Office Procedural Care
Osteopathic Manipulation
Skin Disorders
Telehealth
Women's Health Services
X-ray Services
Hours
Monday – Friday
7:30 a.m. until 5:00 p.m.
Phones will be answered beginning at 8:30 a.m.
Closed Holidays
Address
1600 1st St E, Independence, IA 50644
Establish Care at Medical Associates of BCHC
Please complete this form to establish care with one of our healthcare professionals at Medical Associates.