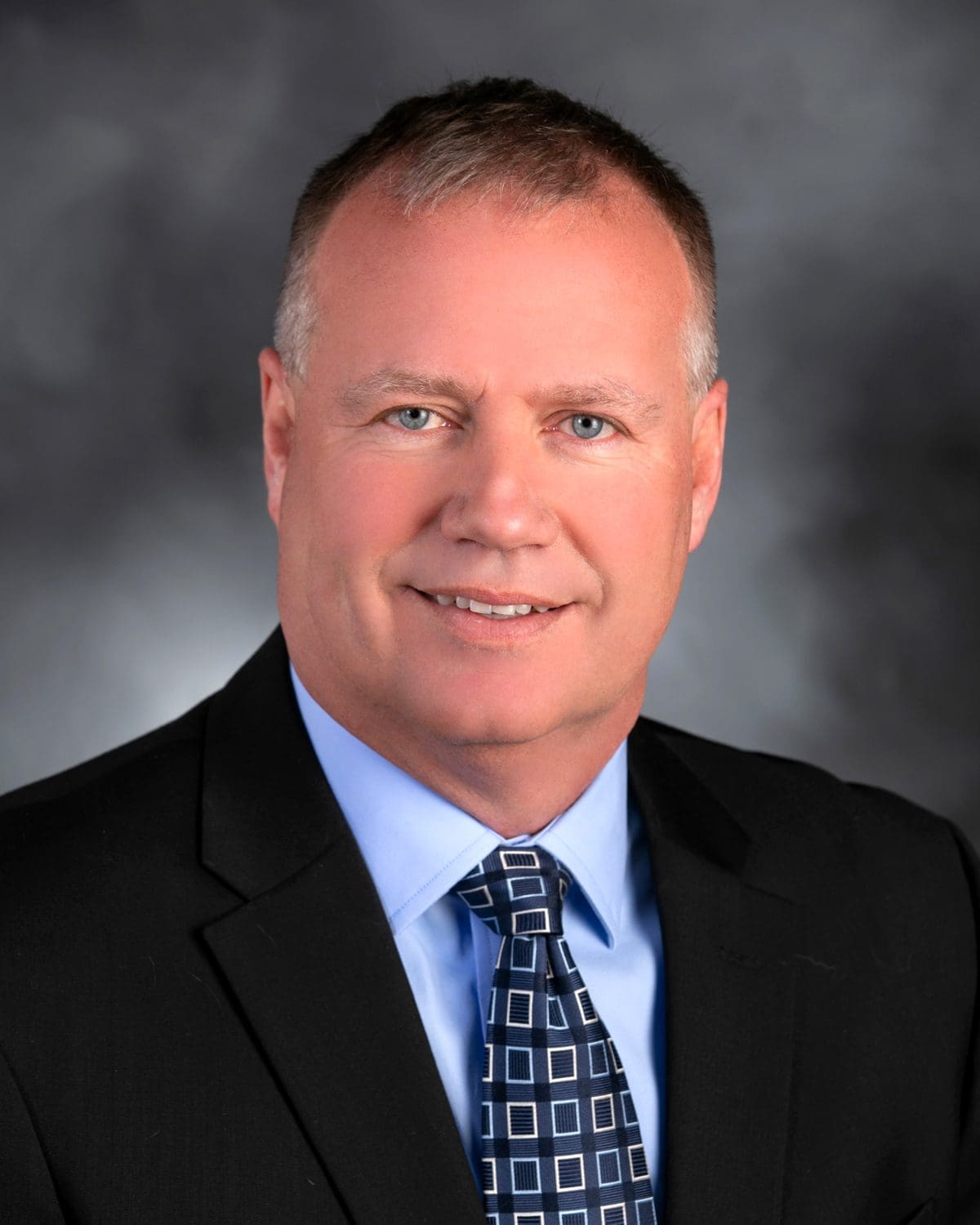 BCHC Announces Jeff Rummel as New Chief Financial Officer
Buchanan County Health Center (BCHC) is pleased to announce the selection of its Chief Financial Officer, Jeff Rummel, CPA, MBA.
Jeff comes to BCHC with 25 years of diverse business and financial experience; most recently employed as the Director of Operations with LattaHarris, a CPA and business consulting firm.  While at LattaHarris, Jeff was responsible for ensuring the efficient and effective operations of the day-to-day activities of the Firm including strategic planning, finance, accounting, office and facilities maintenance, information technology, and human resources.
Jeff received his Bachelor of Arts in Accounting at the University of Northern Iowa and a Master of Business Administration from Drake University.  A member of the Iowa Society of Certified Public Accountants, Jeff also serves as the secretary for the Independence Dollars for Scholars and is a past member of the Hawkeye Community College Foundation where he served as treasurer.
"I am excited to be joining BCHC and be part of such a great community resource," commented Rummel.  "I look forward working with the team to contribute to future growth and successes for the communities BCHC serves, which is also the same community my family calls home."
"Jeff is a welcome addition and fills a vital position for BCHC," commented Wade Weis, CEO.  "We are excited to have his financial leadership, and we look forward to his contributions to the BCHC mission of providing the best local care and advancing healthier communities."
A lifelong resident of Buchanan County, Jeff enjoys spending time with his family and friends, boating, kayaking, hiking, cycling, and being involved in and working on construction and mechanical related projects.  Jeff and his wife, Amy, reside in Independence and have four children together.
To stay up-to-date with the latest news and announcements from BCHC, please follow "Buchanan County Health Center" on Facebook, or visit BCHealth.org.