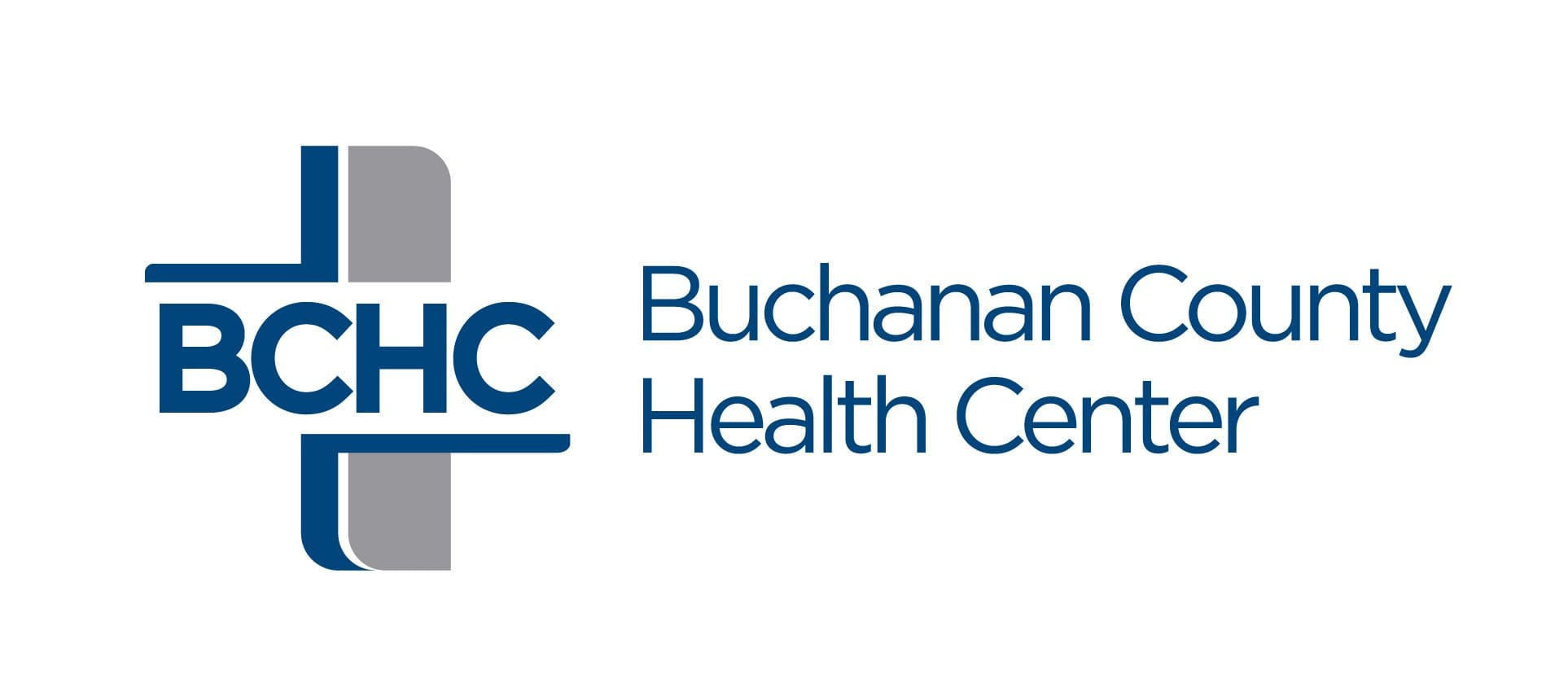 BCHC appoints new Clinical Educator and Director of Clinic Operations
Buchanan County Health Center is instilling its commitment to provide the highest quality of care by appointing Kelsey Reck, BSN, RN as BCHC's Clinical Educator and Amy Van Scoyoc, MA as the Director of Clinic Operations.
A former clinical instructor at Mount Mercy University, Kelsey Reck comes to BCHC with several years of experience in nursing and clinical education. The Clinical Educator position ensures that nursing staff stays up-to-date on best practices through training and continuing education opportunities, among other duties.   Kelsey resides in Independence with her husband Brent and daughter Scarlett.
An employee of Buchanan County Health Center for the past ten years, Amy Van Scoyoc has most recently held the position of Specialty Clinic and Urgent Care Manager.   In addition to her managerial roles, Amy has been named Director of Clinic Operations. Amy will retain her current responsibilities of the Specialty Clinics, Urgent Care, and patient experience and will add the oversight of Medical Associates operations to her roster of duties. Deb Hosch, manager of Medical Associates, will continue to manage the daily operations and personnel of primary care .Amy resides in Winthrop with her husband Jake, son Brady, and daughter Harper.
Named as an Employer of Choice by the WCF Courier in 2016, Buchanan County Health Center is currently seeking full- and part-time healthcare professionals. To learn more about the open positions and to apply online, please visit bchealth.org/careers.