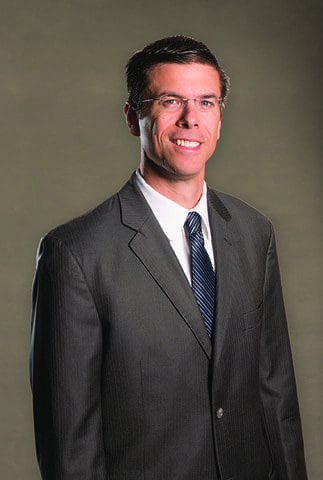 BCHC installs new sinus navigation system
(Independence, IA) – Buchanan County Health Center (BCHC) has installed a new sinus navigation system that Dr. David Congdon, MD, MPH, ENT/Plastics physician for Cedar Valley Medical Specialists, will utilize on functional endoscopic sinus cases or sinus surgery. This new system will help bring more advanced sinus technology to BCHC patients in the Independence area and beyond.
"This new technology allows us to care for patients with advanced sinus problems," said Dr. Congdon. "I am looking forward to offering this new technology to patients of Independence and surrounding areas."
The new sinus navigation system enables surgeons to place the surgical device more precisely by using a CT scan taken just before the surgery. The system uses microsensor technology, tracking hardware and software tools that help surgeons navigate the narrow areas of the paranasal sinus and ensure the instrument is in the correct spot during procedures.
For more information, or to stay up-to-date on the latest news and announcements from BCHC, please visit BCHealth.org, or follow "Buchanan County Health Center" on Facebook.