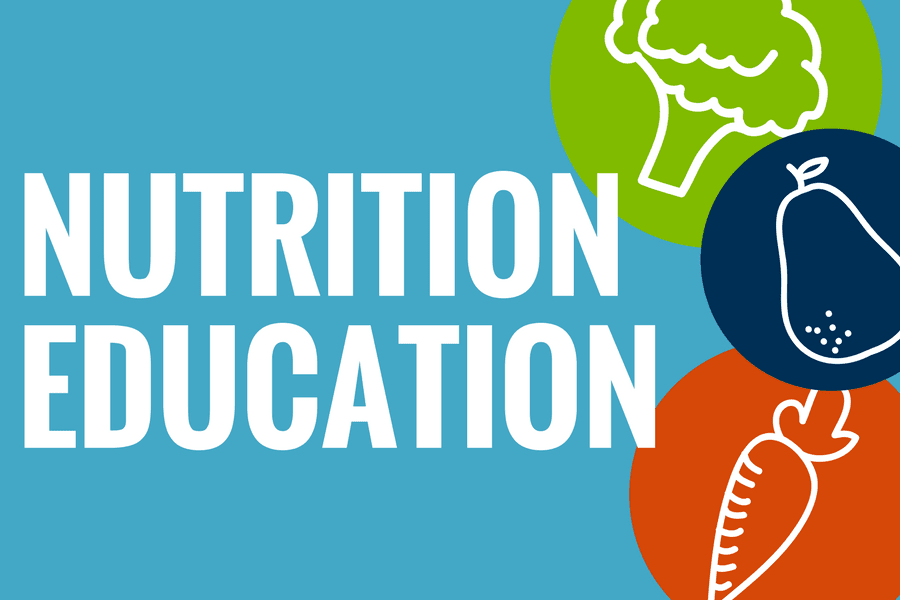 BCHC Now Offering Nutrition Education
Buchanan County Health Center please to introduce the service of Nutrition Education.  Providing patients with the knowledge and tools to make healthy eating decisions, Nutrition Education at BCHC is facilitated by Shelbie Penner, Registered Dietitian.
An outpatient service located within the Wellness Center, Nutrition Education can help those interested in weight loss and weigh management, healthy eating habits, and sports nutrition, and can also help those living with food allergies, high blood pressure, high cholesterol, pre-diabetes, and diabetes.
All specialized diets that are clinically related educations for preexisting medical conditions will require a physician's referral and processed through the patient's insurance.  All other nutrition needs, such as weight loss and sports nutrition are available through self-referral for an out-of-pocket cost of $20 for a 30 minute session, or $35 for a 60 minute session with BCHC's Registered Dietitian.
To schedule an appointment for Nutrition Education, please call (319) 332-0917.  For all other information on the services BCHC provides to Buchanan County and surrounding areas, please visit bchealth.org, or follow "Buchanan County Health Center" on Facebook.