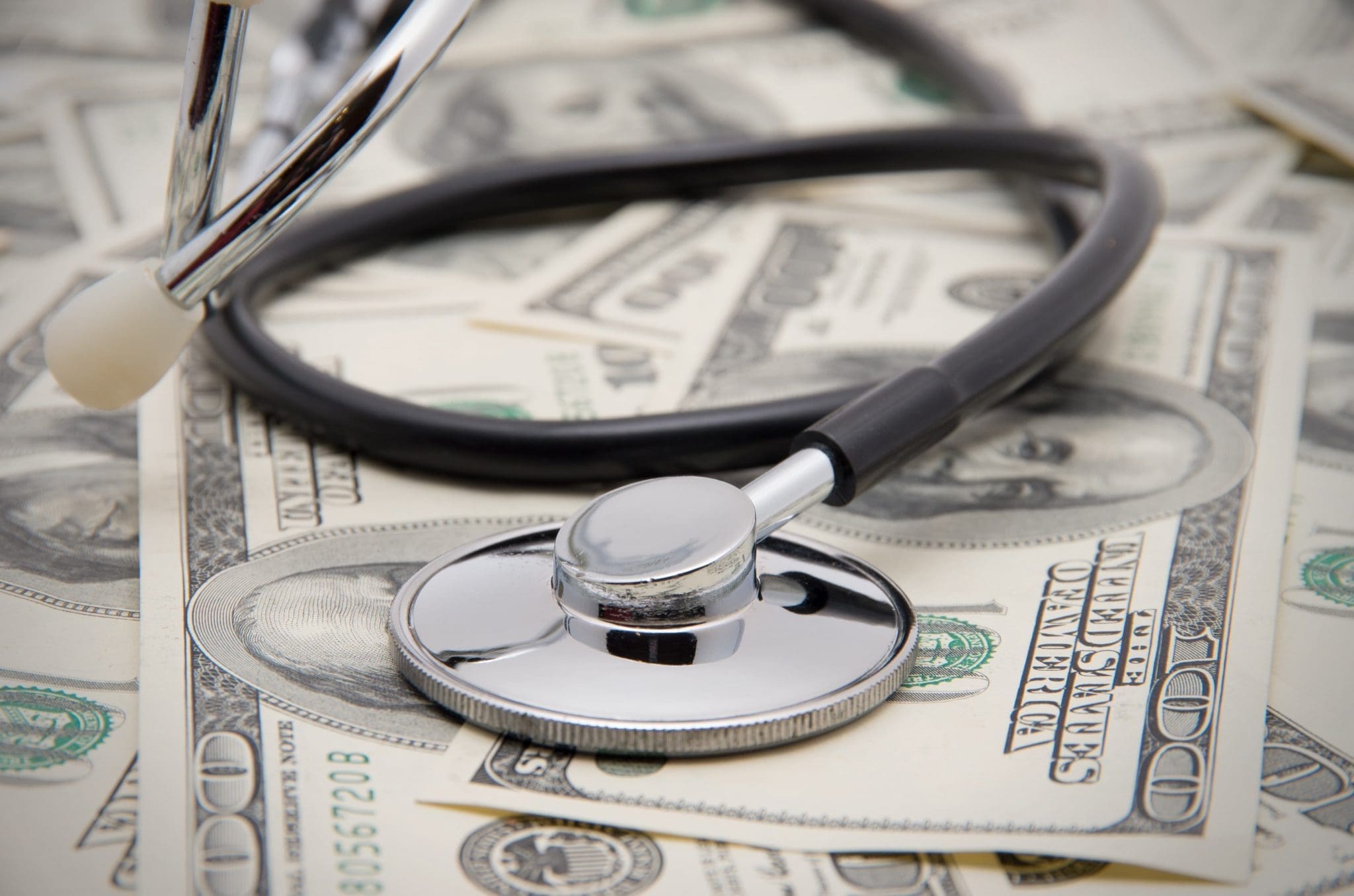 BCHC Urgent Care Restructures Insurance Billing
Buchanan County Health Center (BCHC) is pleased to announce a large change in how they are now able to bill health insurance companies for Urgent Care services rendered.  Effective July 1st, BCHC changed its Urgent Care billing system from a hospital-based service to a clinic-based service.  Because of this change, out-of-pocket costs for most insurance plans will be a copayment, rather than a coinsurance and deductible.  Additional lab work, including blood draws, cultures, and STD testing, along with imaging services performed in the hospital will continue to be charged as hospital-based services.
"Out-of-pocket costs are increasing for patients, due to rising deductibles.  After careful review of our patients' out-of-pocket costs during Urgent Care's first year of operation, along with changes being driven by some commercial insurance companies, BCHC is pleased to offer this great service at a lower expense," commented Steve Slessor, CEO.
Since opening its doors in July of 2016, BCHC's Urgent Care has treated over 2,500 patients.  Open Monday-Friday from 5:30-8:30pm and Saturday-Sunday from 10am-4pm, Urgent Care is an after-hour alternative for non-life-threatening, but still urgent illnesses and injuries.  Located near the Specialty Clinic entrance of BCHC, Urgent Care sees patients on a walk-in basis.  For more information on the many services offered at BCHC, please visit bchealth.org or follow 'Buchanan County Health Center' on Facebook.