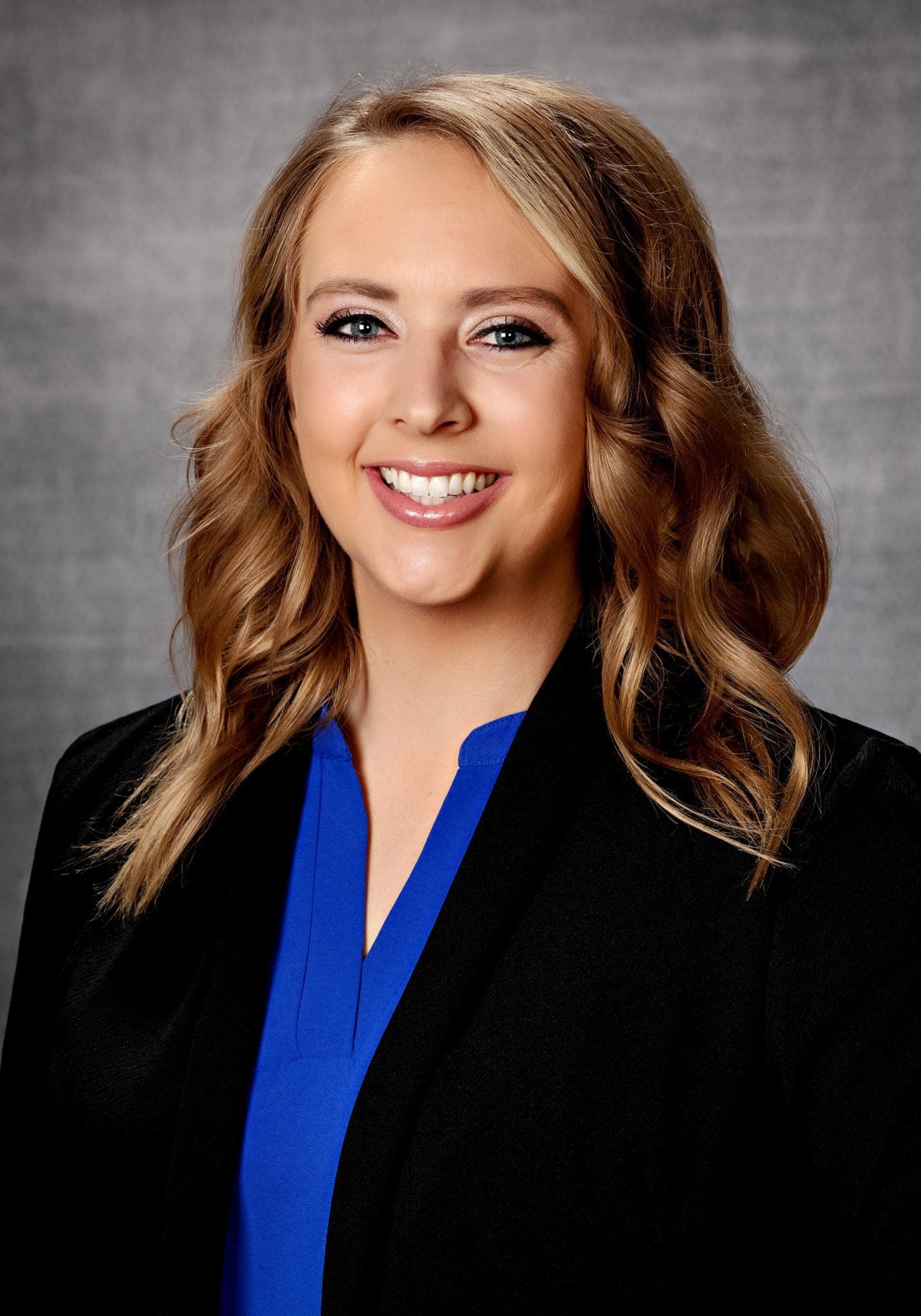 BCHC Welcomes Ally McMartin, ARNP to Wound Center
Buchanan County Health Center is pleased to welcome Ally McMartin, ARNP to its team of providers at the Center for Wound Healing & Hyperbaric Medicine.
Receiving her BNS and MSN from Allen College, Ally is a board certified Family Nurse Practitioner through the AANP with clinical interest areas in wound care, women's health, and preventative care.  Ally enjoys wound care due to the uniqueness of its specialty, along with ability of getting to know her patients and see their progress throughout the healing process.
"I am excited to work together with such a great team at BCHC who goes above and beyond for their patients as that is what I strive to do also. I look forward to working collaboratively with my patients to heal their chronic wounds which can lead to a better quality of life," McMartin commented.
Ally and her husband, Jacob, reside in Jesup with their two young daughters, Laila and Myra.  In her spare time, Ally enjoys spending time with family and friends, traveling to warm locations, and participating in all types of aquatic activities, including boating, swimming, enjoying waterparks, and more.
The Wound Center at BCHC sees patients for chronic wounds including trauma, surgical, and soft tissue wounds, and those suffering with diabetic, pressure, and/or arterial ulcers.  The Wound Center provides each patient with a personalized and comprehensive treatment plan that can include wound education, dressing changes, compression therapy, debridement, biological skin applications, hyperbaric oxygen therapy, and negative wound therapy.  No referral necessary, to make an appointment patient may call the Wound Center at 319-332-0937.
For more information about BCHC's Wound Center, please visit bchealth.org, or follow Buchanan County Health Center on Facebook for the latest news and announcements from BCHC.