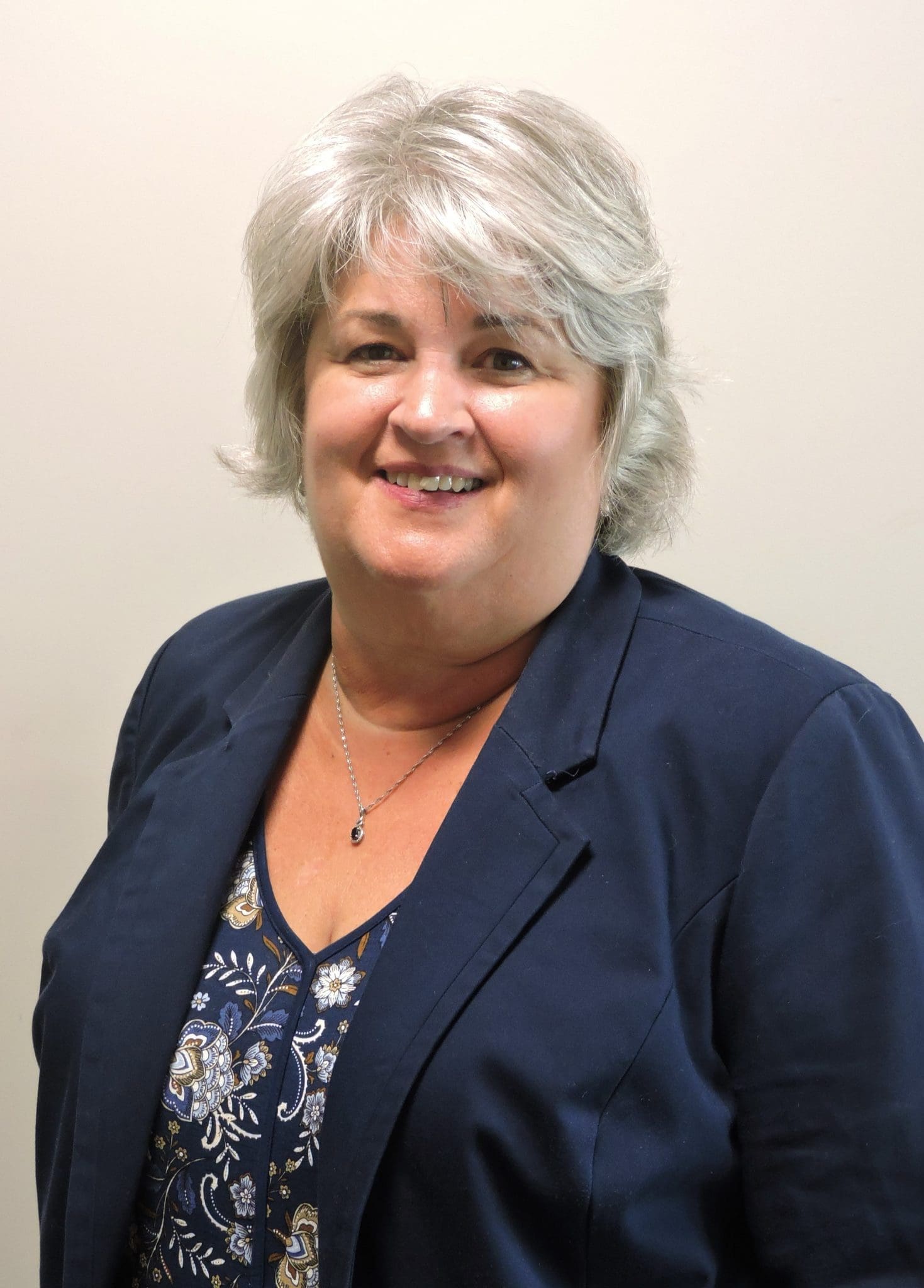 BCHC Welcomes Clinical Program Director for Wound Healing & Hyperbaric Medicine
Buchanan County Health Center is pleased to introduce Chris Grundmeyer, RN to the community as the new Clinical Program Director for the Center for Wound Healing & Hyperbaric Medicine at BCHC.  Most recently employed as the Senior Manager of Clinical Services for UnityPoint at Home, Chris comes to BCHC with 40 years of nursing experience.
"Chris brings a tremendous amount of experience in healthcare leadership and home health operations," commented Steve Slessor, CEO.  "Our wound center has been a terrific asset for our community.  Chris' experience will help guide our team of highly skilled clinicians to make this offering even better."
Chris began her career in nursing in 1979 at People's Memorial Hospital (present day BCHC) and has since worked in several avenues of nursing with leadership experience.  Chris looks forward to giving back to the community in which she resides and leading the Wound Center to continued success through strong healing rates and patient satisfaction.  A native of Buchanan County, Chris lives on a farm outside of Aurora with her husband Les, and enjoys the company of her four adult sons and their families.
Established in 2014, the Center for Wound Healing & Hyperbaric Medicine at BCHC sees patients for chronic wounds including trauma, surgical, and soft tissue wounds, and those suffering with diabetic, pressure, and/or arterial ulcers.  The wound center provides each patient with a personalized and comprehensive treatment plan that can include wound education, dressing changes, compression therapy, debridement, biological skin applications, hyperbaric oxygen therapy, and negative wound therapy.
For more information about BCHC, including employment opportunities, please visit www.bchealth.org/careers or follow "Buchanan County Health Center" on Facebook.