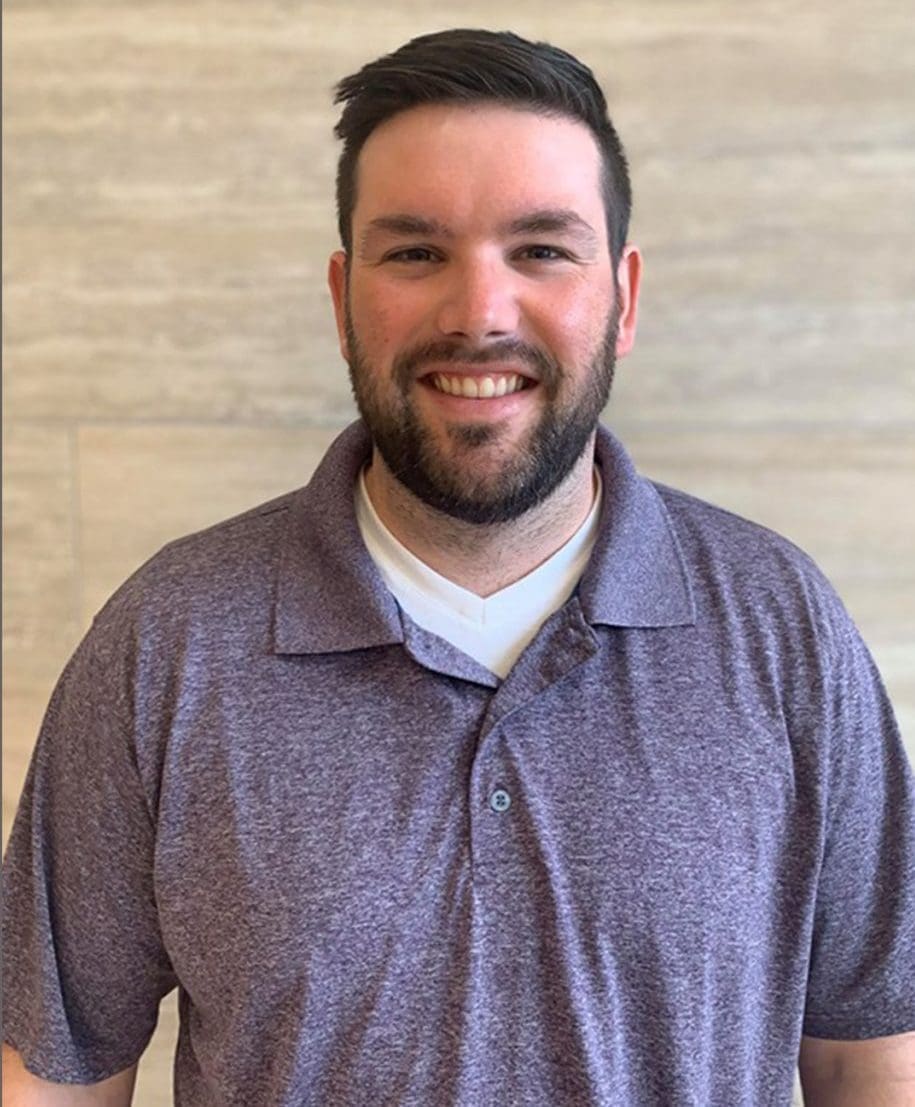 BCHC Welcomes Dan McElroy, LISW – BCHC to offer Mental Health & Counseling Services through its Family Medicine Clinics
Buchanan County Health Center (BCHC) is pleased to introduce mental health and counseling services to its family medicine clinics by welcoming Dan McElroy, LISW to the organization.  Dan has spent the past five years as a counselor in the UnityPoint Health – Allen Behavioral Unit and as a therapist with Black Hawk – Grundy Mental Health Center, Inc.
"Expanding our mental health services is a big focus for us.  Research shows that a huge percentage of the population deals with a mental health issue at some point in their lives, but many still do not receive the necessary care to help them through it," commented Steve Slessor, CEO.  "Great healthcare takes a holistic approach and is able to treat physical as well as mental health.  Dan's services here expand and complement the already great work our primary care providers and partners at the Abbe Mental Health center are doing to serve this crucial need."
Dan obtained his Master's Degree in Social Work with an Emphasis in Trauma Informed Care from the University of Northern Iowa in 2015.  Formally trained in a range of treatment modalities targeted at addressing anxiety, depression, grief, PTSD, and other psychiatric conditions, Dan enjoys meeting each person where they are at individually, and create a plan for what would be most beneficial in their life.  Through his practice, Dan has provided EMDR (eye movement desensitization and reprocessing), solution focused therapy, cognitive behavioral therapy, crisis, grief, family, and marital counseling to his patients in individual and group settings along with several other therapeutic approaches and methods.
"I came to BCHC because I am hoping to offer a proactive and confidential approach to therapy.  By offering therapy within primary care offices, people may feel more comfortable throughout the process," McElroy commented.  "Additionally, I look forward to creating group opportunities in the future, and hope to work with the community to reduce the stigma around mental health."
Dan resides in his hometown of Winthrop with his wife and children.  In his free time, Dan enjoys reading, gardening, and spending time with family and friends.
Dan will begin to see patients of all ages beginning May 18th through Medical Associates of BCHC, BCHC Family Medicine – Jesup, and BCHC Family Medicine – Oelwein.  Established and non-established patients of are eligible to receive these services.  To make an appointment with Dan, please contact the BCHC Specialty Clinic at 319-332-0950, or consult with your primary care provider.
For more information, or to stay up-to-date on the latest news and announcements from BCHC, please follow "Buchanan County Health Center" on Facebook, or visit BCHealth.org.