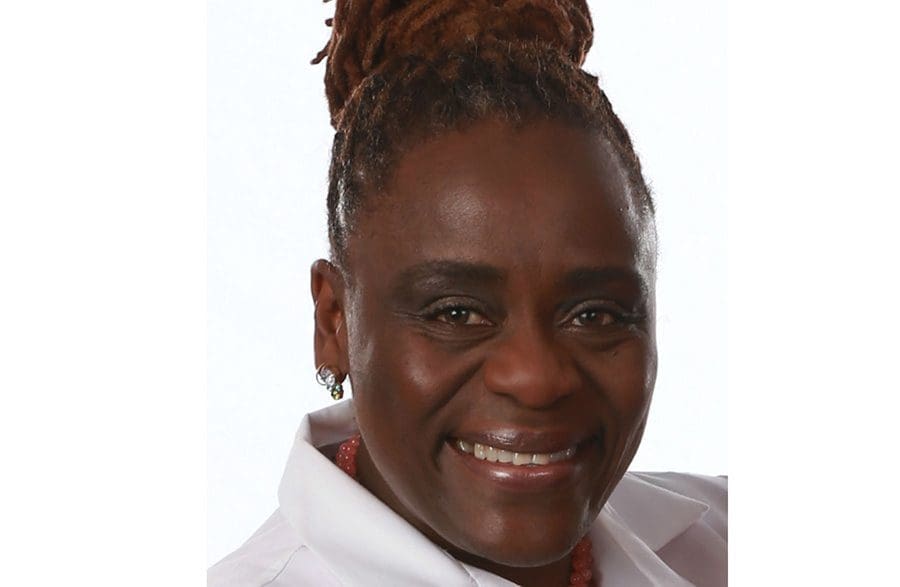 BCHC Welcomes Dr. Gwen Fang to OB/GYN Clinic
The Specialty Clinic at BCHC is pleased to welcome Dr. Gwendoline (Gwen) Fang to its OB/GYN service line.  Dr. Fang visits BCHC from UnityPoint OB/GYN Clinic in Waterloo.
Specializing in obstetrics and gynecology, Dr. Fang attended medical school at Ross University School of Medicine in Portsmouth, Dominica and fulfilled her residency at Medstar Franklin Square Hospital Center in Baltimore, Maryland.  With regular clinic rotation beginning on the 2nd and 4th Wednesday mornings of May, Dr. Fang will provide routine tests, immunization, prenatal care, detection of STD's, Pap test screening, colposcopies, well woman exams, and family planning services.
To schedule an appointment, please call (319) 266-5491.  For all other inquiries, contact BCHC Specialty Clinic at 319-332-0950 or visit BCHC online at www.bchealth.org