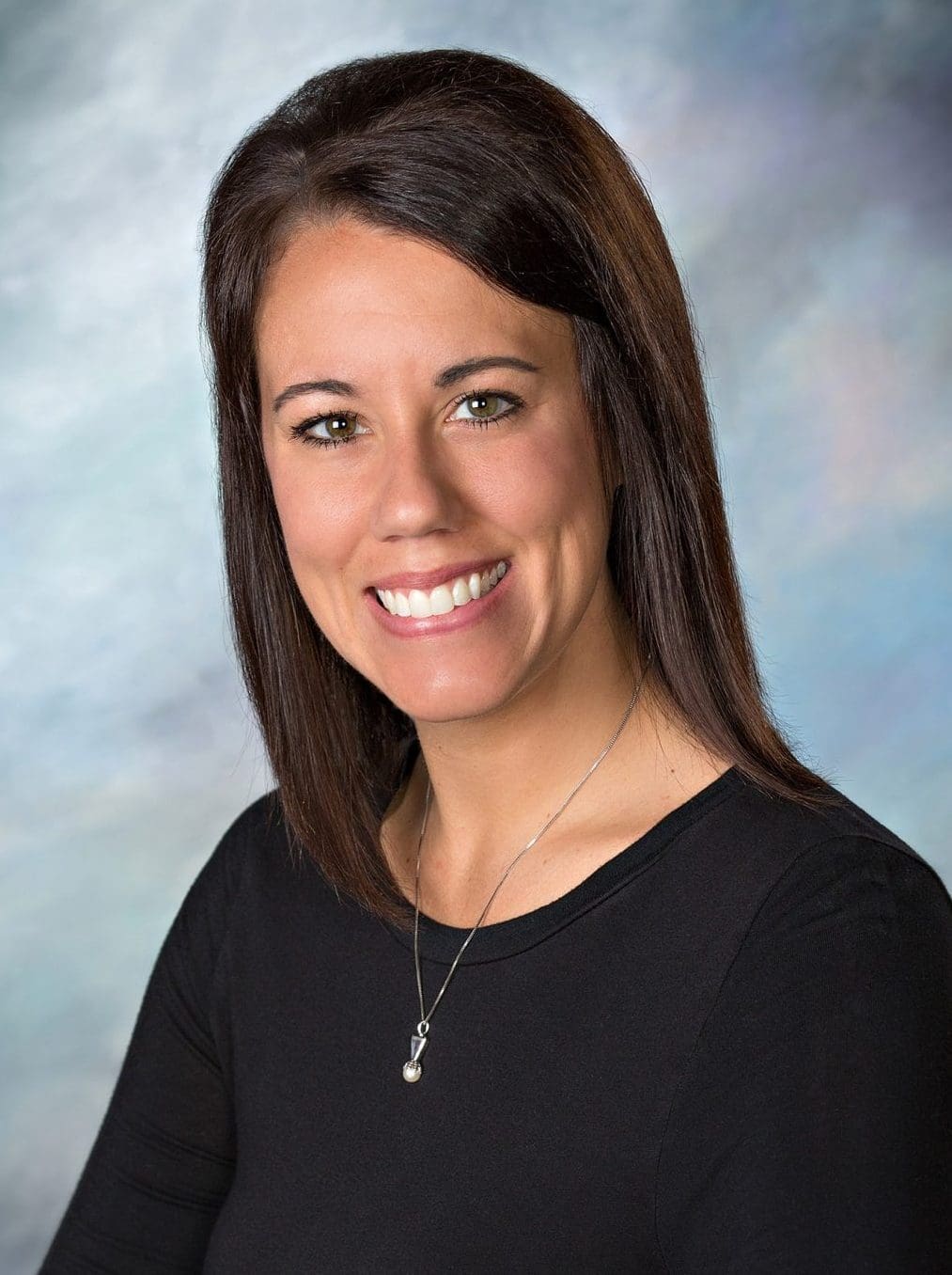 BCHC Welcomes Kelsey Masters to its Urgent Care Team
Buchanan County Health Center is pleased to welcome Kelsey Masters MSN, ARNP, FNP-C to its team of urgent care providers.
Visiting from Waverly Health Center Walk-In Clinic, Masters obtained her Bachelors of Science in Nursing and Master's in Nursing at Allen College of Nursing in Waterloo.  Board certified by the American Academy of Nurse Practitioners in Family Medicine, Masters' clinical interests include acute care and pediatrics.  A Winthrop native, Kelsey currently resides in Nashua with her husband and their three daughters.
Urgent Care at BCHC is open Monday-Friday from 5:30-8:30pm and Saturday-Sunday from 10am-4pm.  Closed on holidays, BCHC Urgent Care is located near the emergency room entrance on the north side of the hospital.  At this time, patients are encouraged to call ahead at 319-332-0937 from 4:30-8:30pm on weeknights and 9:30am-4pm on weekends.
For more information about BCHC's Urgent Care Department, please visit bchealth.org, or follow Buchanan County Health Center on Facebook for the latest news and announcements from BCHC.
Pictured: Kelsey Masters, MSN, ARNP, FNP-C  (Photo courtesy of Waverly Health Center)