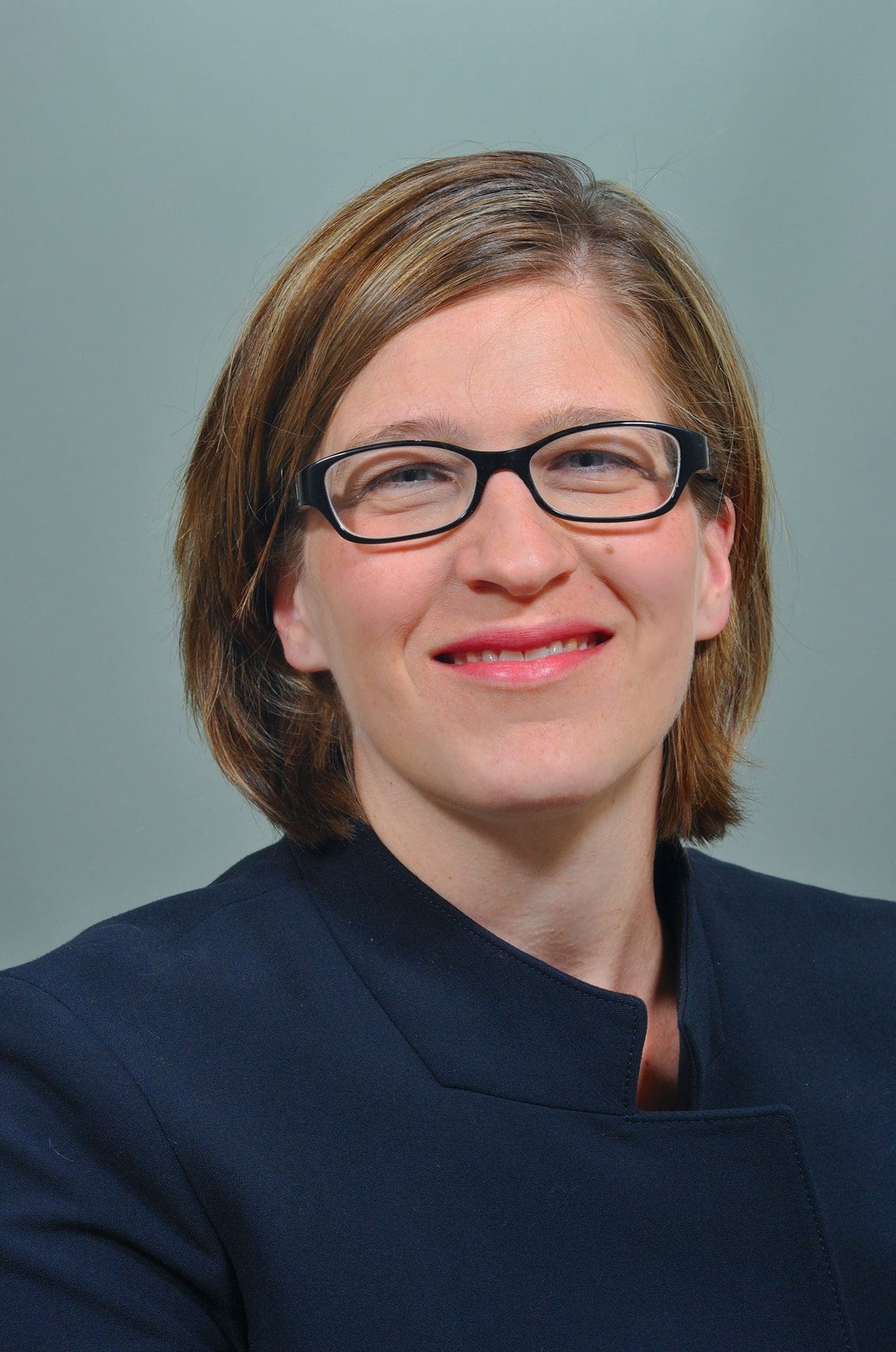 BCHC Welcomes New Ophthalmology Specialist from Cedar Valley Eye Care
BCHC is pleased to welcome Dr. Theresa Larson from Cedar Valley Eye Care.  Specializing in both standard and complex cataract removal, Dr. Larson will visit BCHC monthly, alongside her colleague Dr. Daniel Miller, to perform cataract removal procedures.
A graduate from Vanderbilt University School of Medicine, Dr. Larson completed her residency at the Mayo School of Graduate Medical Education and most recently served as a clinical assistant professor of ophthalmology at the University of Oklahoma. Dr. Larson is board certified by the American Board of Ophthalmology and is a member of the American Academy of Ophthalmology.
For the past several years, cataract removal has been offered at BCHC by medical professionals from Cedar Valley Eye Care.  A safe and effective procedure, cataract removal can help in restoring vision lost due to cataracts, and can reduce the need for corrective lenses.  An outpatient procedure, patients can start seeing vision improvements right away with maximum improvement within a month after surgery.
For more information about cataract removal at BCHC, please call the Surgery Department at 319-332-0999 or visit bchealth.org