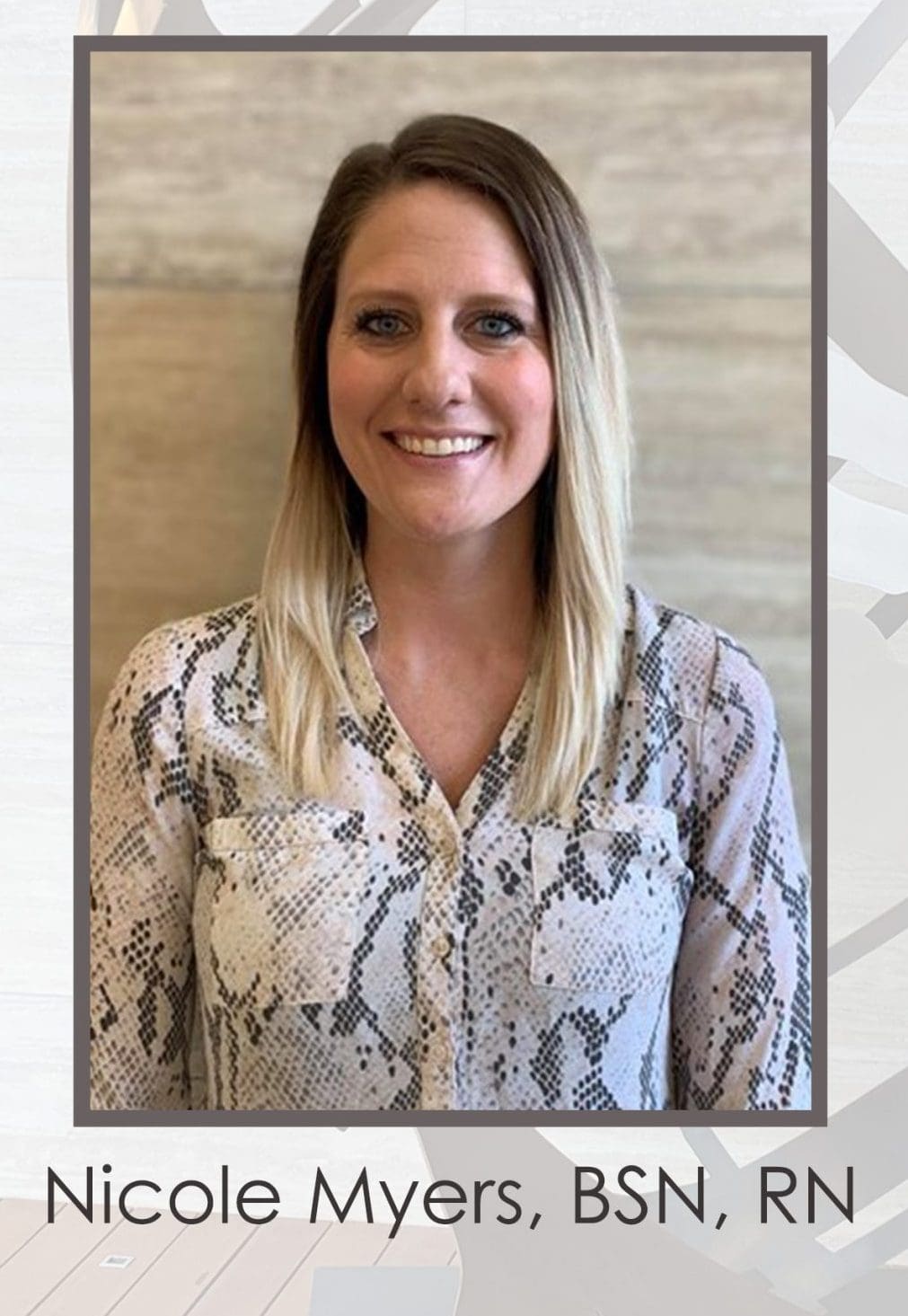 BCHC Welcomes Nicole Myers, BSN, RN as Clinical Office Manager of Medical Associates of BCHC & BCHC Family Medicine – Jesup
Buchanan County Health Center (BCHC) is pleased to welcome Nicole Myers, BSN, RN, as Clinical Office Manager to Medical Associates of BCHC and BCHC Family Medicine – Jesup.  Nicole has spent the past ten years at Waverly Health Center, most recently serving as a clinic manager to primary care and surgical clinics.
"We are very excited to have Nicole join our team," commented Amy Van Scoyoc, Executive Director of Ambulatory Services. "Her clinical background and experience will be very beneficial as we continue to assess process improvement opportunities and continued growth in our primary care locations."
A graduate of Allen College, Nicole has years of hands-on experience working as an inpatient and clinic nurse, nursing informatics specialist, and office manager.  Nicole looks most forward to serving the local communities of Buchanan County and offering her diverse skill set to BCHC and its clinics.  A native of Jesup, Nicole currently resides in Fairbank with her husband and their three daughters.
To learn more about career opportunities at BCHC, please visit BCHealth.org/careers.  To stay up-to-date on the latest news and announcements from BCHC, please follow "Buchanan County Health Center" on Facebook.