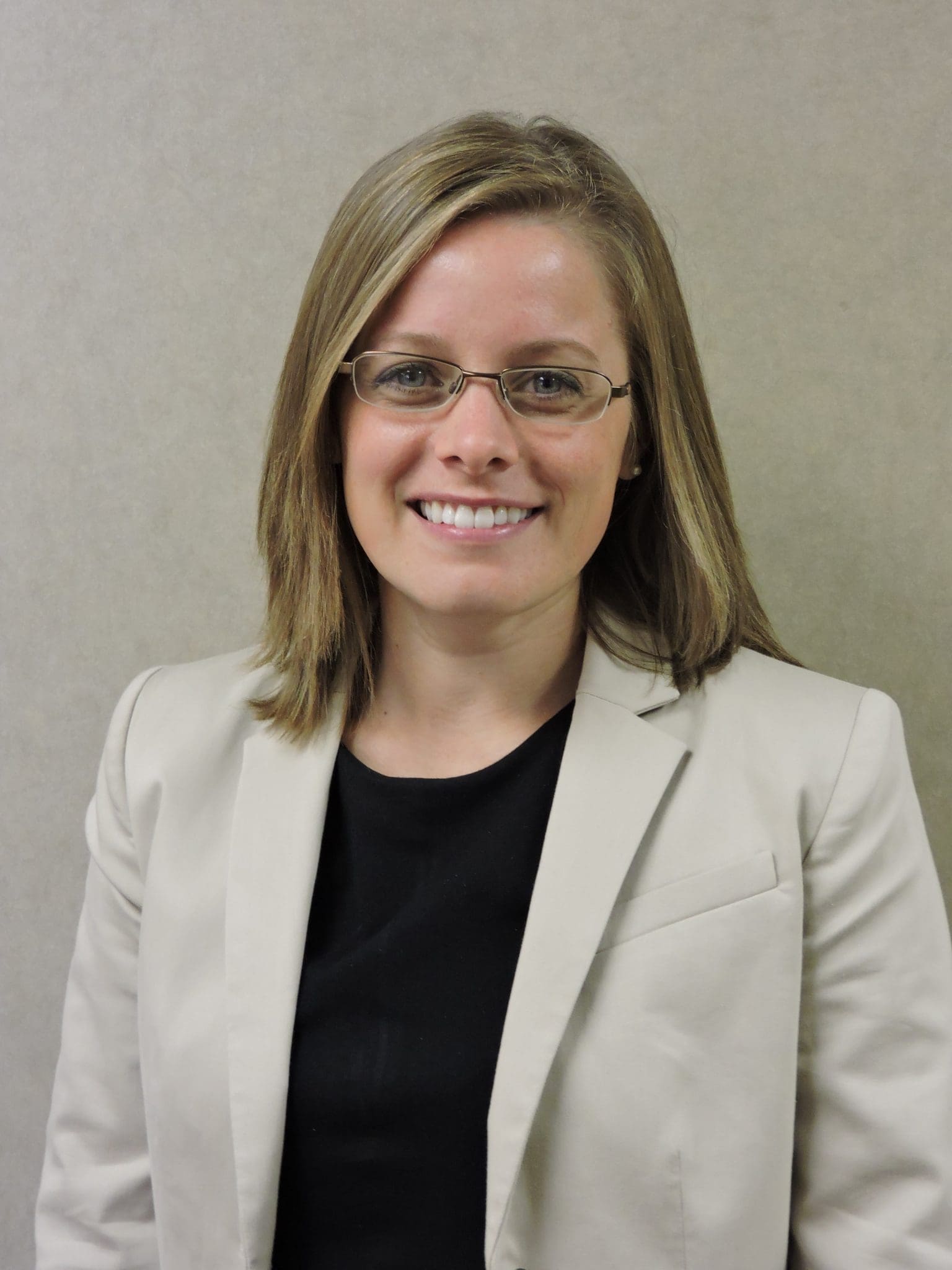 BCHC Wound Center Expands Hours & Welcomes New Provider
Buchanan County Health Center is pleased to announce expansion of the Center for Wound Healing & Hyperbaric Medicine.  Beginning September 19th, the Wound Center will be open on Mondays, Wednesdays, and Fridays from 8:00am-4:30pm and Tuesdays and Thursdays from 8:00am-12:00pm.
Along with the expansion of service hours, Michelle Wenzel, ARNP will join the team of wound care providers in addition to Medical Director, Dr. Scott Houghton, and Bethany Stevens, ARNP.  Wenzel attended Allen College of Nursing is board certified by the American Association of Nurse Practitioners and by the Wound, Ostomy, and Continence Nursing Certification Board.  Michelle has been working as a wound and ostomy nurse at St. Luke's Hospital treating venous, arterial, surgical, diabetic, and fistula wounds for the past five years.
The Wound Center at BCHC sees patients for chronic wounds including trauma, surgical, and soft tissue wounds, and those suffering with diabetic, pressure, and/or arterial ulcers.  The Wound Center provides each patient with a personalized and comprehensive treatment plan that can include wound education, dressing changes, compression therapy, debridement, biological skin applications, hyperbaric oxygen therapy, and negative wound therapy.
For more information, or to schedule an appointment with the Wound Center, please call (319) 332-0937 or visit www.bchealth.org for a complete list of hospital services and clinics.