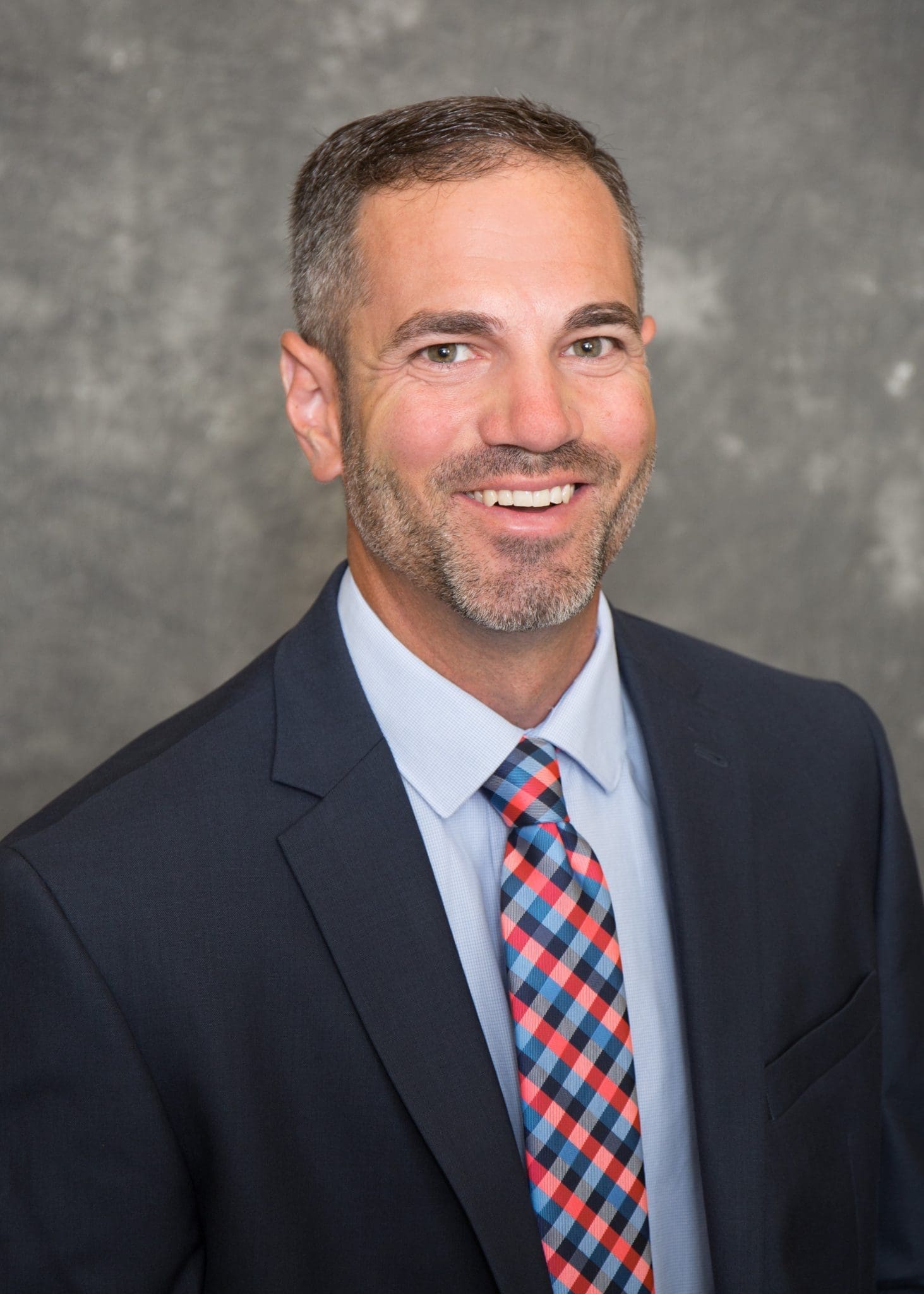 Ben Stevens to serve as BCHC's interim CEO
(Independence, IA) – Buchanan County Health Center (BCHC) has named an interim CEO who will take over while the Board of Trustees completes its search for a permanent fit. As current CEO Steve Slessor begins his career as Chief Administrative Officer for Winneshiek Medical Center in Decorah, Ben Stevens will step in as BCHC's interim CEO on May 12.
Stevens currently serves as the hospital's Chief Financial Officer, and was previously identified by the Board of Trustees as a likely interim CEO if the need ever arose. He currently serves as the hospital's Chief Financial Officer, and brings overall experience with day-to-day operations of the health center to the interim position.
While Stevens fills in, the roles and responsibilities of several Senior Team members are being adjusted temporarily to allow Stevens time to take on the interim CEO responsibilities. Stevens ensures patients that while a few things may change in the coming months, quality care will remain constant.­­­­
"As we enter the next chapter of providing healthcare to the communities we serve, I want to reassure you that I take this role seriously and will bring my very best as the Interim-CEO," said Stevens. "The interim leadership period may look different during the short stint of CEO transition, but the care we provide will not."
Stevens notes that great progress was made while Slessor served as CEO, and that he looks forward to the progress that BCHC will continue to make in the years to come.
"While Steve Slessor will be missed, what remains are the superb associates/leaders that worked together to care for our patients and residents day in and day out," said Stevens. "BCHC will continue to move forward on its mission which is providing the best local care to create healthier communities.  We need to continue our rebound from the pandemic and come out of it stronger because of it."
The board expects to name a new, full-time CEO in June. A board-appointed search committee is currently reviewing applications, and interviews will be underway in the coming weeks.
For more information, or to stay up-to-date on the latest news and announcements from BCHC, please visit BCHealth.org, or follow "Buchanan County Health Center" on Facebook.