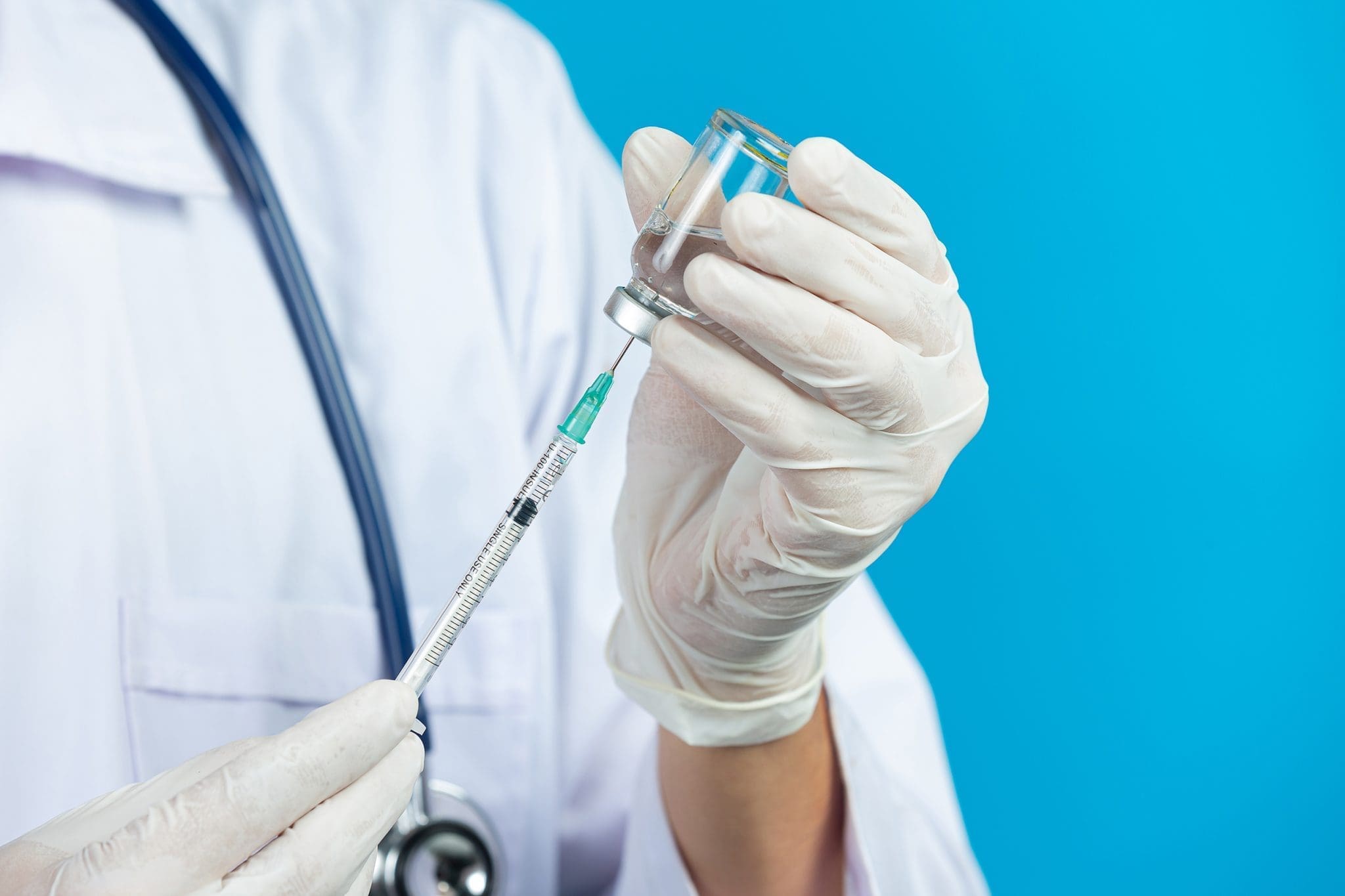 COVID-19 vaccination clinics to be held in Independence
(Independence, IA) – Buchanan County Public Health (BCPH) is collaborating with Buchanan County Health Center (BCHC), Regional Family Health Winthrop, MercyOne Family Health, and local pharmacies to change the way the COVID-19 vaccine is being distributed in Buchanan County. Beginning the week of March 22, a community-based clinic will be held each week.
At this time, the weekly clinic is open to any individual who qualifies in Phase 1A or 1B, including:
Healthcare personnel
Long-term care facility residents
Persons aged 65+
Persons aged 16-64 who are or might be at an increased risk for severe illness from COVID-19 due to medical conditions
First responders (fire department, police officers, and child welfare social workers)
Preschool through 12th grade school staff
Early childhood education and childcare workers
Individuals living in home settings who depend on attendant care staff
Frontline essential workers in the food, agricultural, distribution, and manufacturing sectors who work or live in congregate settings that do not allow for social distancing
Staff of and individuals living in congregate settings (shelters, sober living homes, behavioral health treatment centers, detention centers)
Inspectors responsible for health, life, and safety
Government officials engaged in state business at the Iowa Capitol during legislative session
Correctional facility staff
All clinics will be held on Thursdays at Rydell of Independence's former location, 1210 1st Street West in Independence and will be held by appointment only. All appointments for the first clinic scheduled for Thursday, March 25 are full. Stay tuned to the Buchanan County Public Health's website and Facebook page for information on scheduling appointments for upcoming clinics.
If you are receiving your first dose, second dose appointments will be scheduled during your first clinic visit. If these dates and times do not work for you, you are encouraged to try scheduling with pharmacies such as HyVee, CVS, and Walgreens. Please contact each clinic for information on their vaccine availability.
For more information on vaccine availability and upcoming clinics, visit https://www.buchanancounty.iowa.gov/.
To stay up-to-date on the latest news and announcements from BCHC, please visit BCHealth.org, or follow "Buchanan County Health Center" on Facebook.