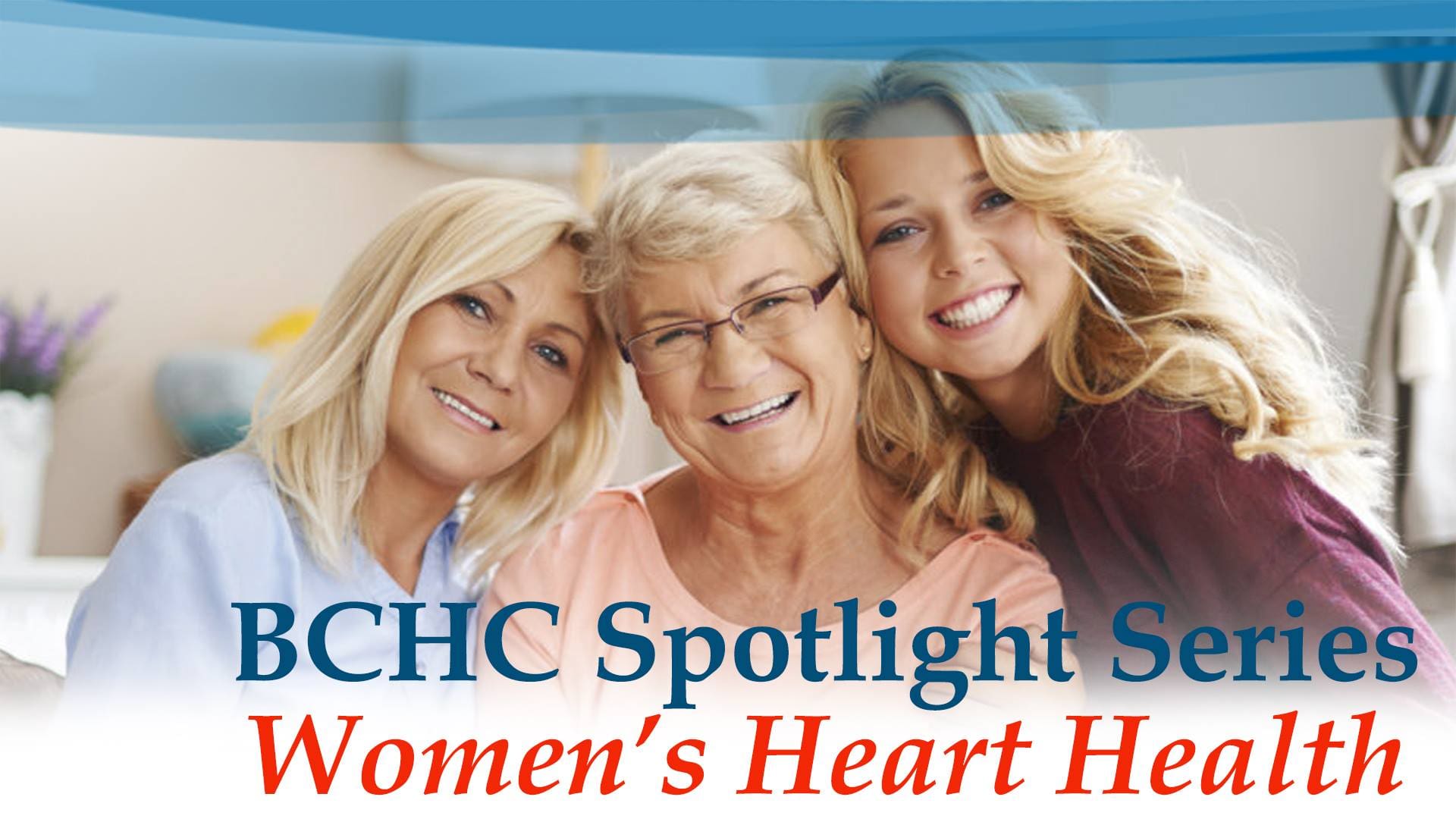 February Spotlight Series: Women's Heart Health
On Monday, February 4th from 6-7pm, Dr. Kalyana Sundaram, Director of Cedar Valley Cardiovascular Center, will provide a free, educational seminar in the Community Room of the Independence Public Library.  Sponsored by Buchanan County Health Center, this seminar is in continuation of the "BCHC Spotlight Series" that began in August of 2018.
During this free seminar, attendees will learn about women's heart health and cardiovascular disease.  According to the American Heart Association, cardiovascular disease is the number 1 killer of women, causing 1 in 3 deaths each year.   Presenter, Dr. Sundaram, has been practicing in the field of cardiology for over 20 years and is board certified by the American Board of Cardiology in interventional cardiology, Cardiovascular CT, and Nuclear Cardiology.   Fellow provider, Abbie Schaa, ARNP, visits the BCHC Specialty Clinic every Tuesday.
The BCHC Spotlight Series will feature a different specialist and health topic every first Monday of the month from 6-7pm at the Independence Public Library.  In partnership with the Independence Public Library, all seminars are free to the public and require no advanced registration.  For more information, please visit BCHealth.org or follow "Buchanan County Health Center" on Facebook to stay up-to-date with the latest news and announcements from BCHC.