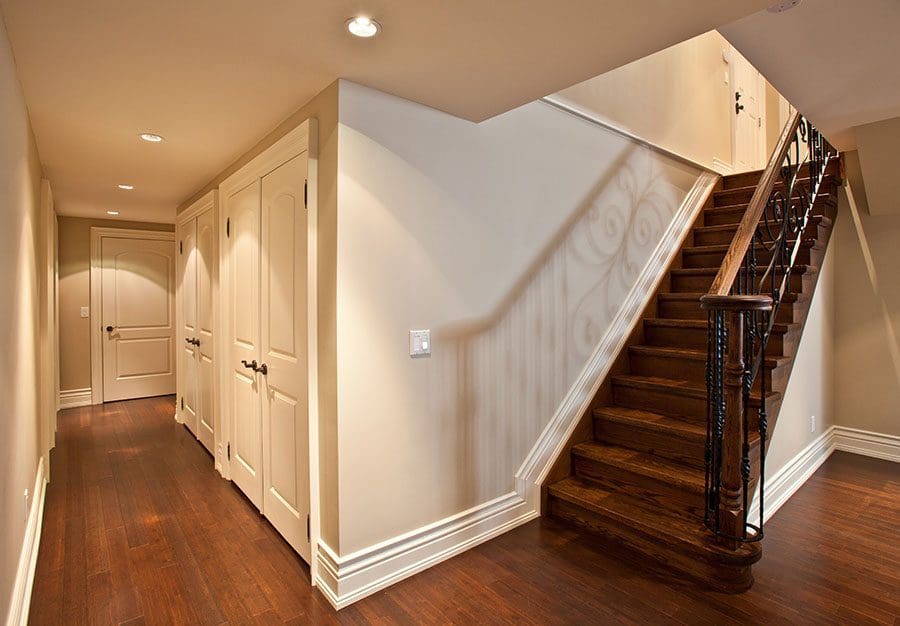 Is Your Home Working for You?
The home we have lived in for years may be the same; however, the person is not. Being able to remain at home with greater safety and independence is a key priority for aging individuals and their families. Simple home modifications and use of adapted equipment can assist in fall prevention.
Millions of older people are treated in emergency departments for fall injuries every year. Falls within the home can cause broken bones, head injuries including brain bleeds, and can significantly increase ones fear of falling which can lead to completing fewer daily activities, weakness, isolation, and depression.
There are many ways you can prevent falls. First, visit with your physician to discuss concerns, review your medicines, and evaluate your fall risk. Second, schedule and complete an eye exam. Lenses which are no longer adequate for our eyes' needs can lead to impaired depth perception when reaching for items or transferring from chair to chair. Third, complete strengthening and balance training through therapy to significantly decrease your fall risk. Lastly, implement home modifications to increase safety and independence.
Home modifications range from simple to complex depending on your needs and home set-up. The bathroom, a room which most commonly needs modifying, can be adapted in a few short steps using locally available items. Items such as grab bars in and around the shower and toilet will assist with transfers, a shower-transfer seat within the tub-shower will allow a person to remain seated, and using a long handled shower head during showering will help ease fear of falling in a slippery area. Modifying your home does not have to be done alone however; trained staff are available to create a home which best fits your needs. Contact an Occupational Therapist to set up your home safety assessment.