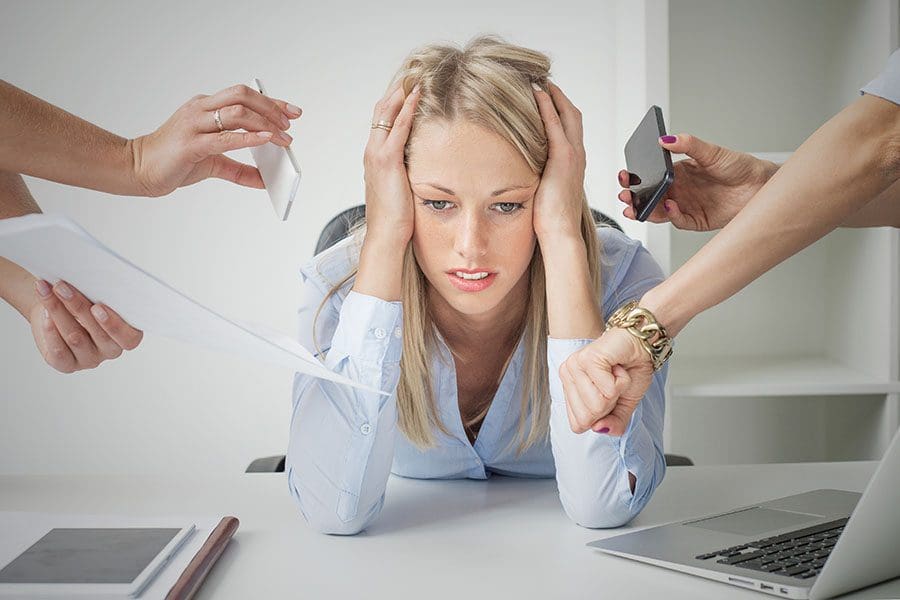 It's Where I Carry My Stress
"It's where I carry my stress." This is a very common phrase you have likely heard or have even said yourself. Many people deal with upper neck, shoulder discomfort and headaches on a daily basis. They often feel that nothing can be done about the tightness and discomfort in the upper shoulder area, back of the neck, and also the associated headache symptoms that wrap around the side of the head toward the temple.
What if there was a way to help, a way to get relief and then a way to sustain that relief by maintaining a specific lifestyle?
Cervicogenic headaches, by definition, are a secondary headache, one that is caused from a disorder involving the neck.  These disorders can include positional alignment issues, disc related injuries, post motor vehicle accident issues, or a "strained" muscle.  Pain can generate headache symptoms from these injuries or disorders, sometimes even involving dizziness, jaw pain or radicular symptoms into the arm. For those affected, physical therapy can be a way to help.  A Physical Therapist will examine you, assess alignment, posture, soft tissue quality and determine a plan of care to help guide you to a more controllable situation.  A plan of care will vary person to person but generally involve postural re-education activities and manual therapy techniques aimed at improving alignment and muscle imbalance that is leading to the secondary headache symptoms.
Physical Therapy can help empower you to take control of your pain and learn ways to treat yourself.  Living with the idea of "It's where I carry my stress," doesn't necessarily need to apply to you.  Contact the BCHC Physical Therapy Department for more information on cervicogenic headaches.