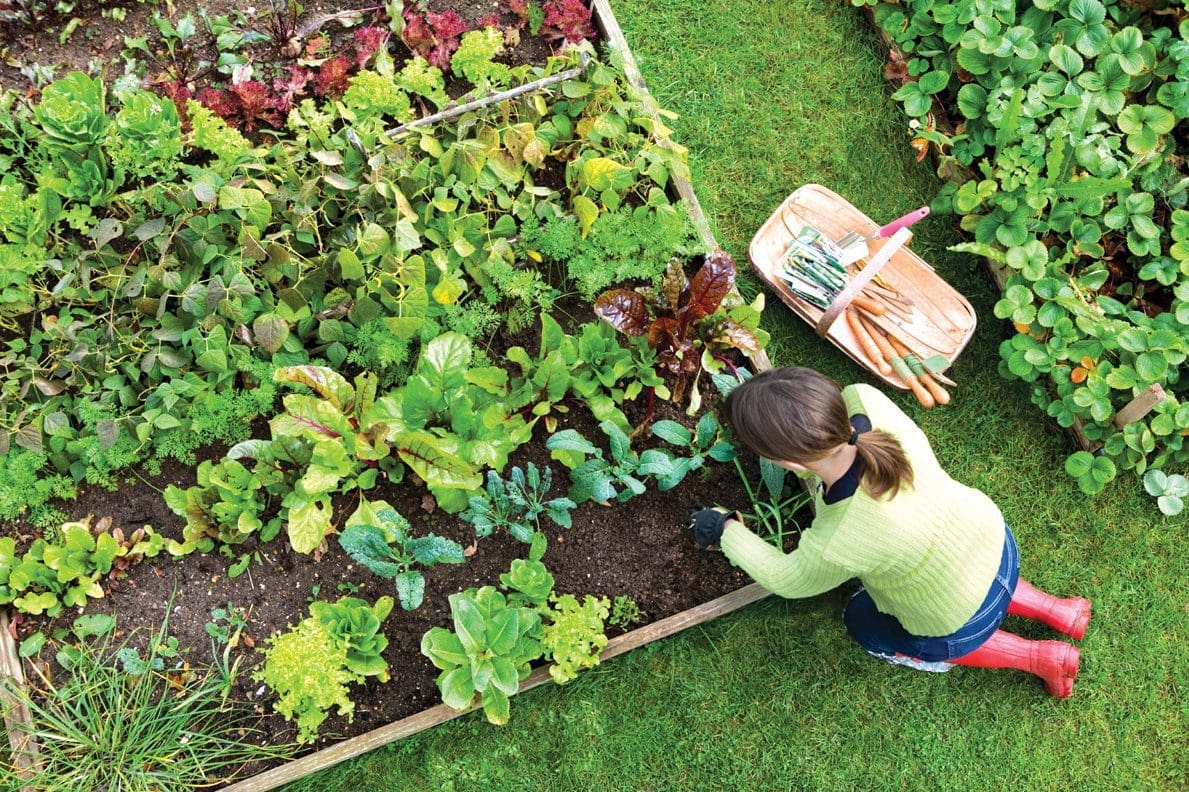 Living Well with BCHC; Grow a Garden
Growing a garden has more benefits than just reaping the produce. Gardening can be great for your physical health, mental health, and the environment!
FRESH PRODUCE: The obvious reason one would plant a garden would be for the fresh fruits and vegetables. It's hard to beat food that is fresh, tastes great, and is great for you!
PHYSICAL ACTIVITY: Gardening takes work! It requires physical effort that involves lifting, bending, pulling, etc. You can burn hundreds of calories per hour by simply tending to your garden.
MENTAL HEALTH: Gardening allows you the opportunity to step outdoors and enjoy the fresh air. By doing so, it often acts as a stress reliever giving you a mental break from your daily grind.
ENVIRONMENTAL BENEFITS: Growing your own garden removes the waste created by packaging and shipping foods purchased from a grocery store. Also, when you grow your own garden, you have control over the use of fertilizers, pesticides, and herbicides on the food you consume.
SAVES MONEY: The only cost involved is the cost of the seed to grow the plant. From there, all of the produce you reap from the products is "free!"  It is a simple way to reduce your weekly grocery bill.
GREAT FOR KIDS: Along with all the other benefits to growing a garden, it is also great for kids! It is engaging and allows for hands-on learning, and also teaches them about responsibility. It's a win-win!
Buchanan County Health Center
319 – 332 – 0850
www.bchealth.org