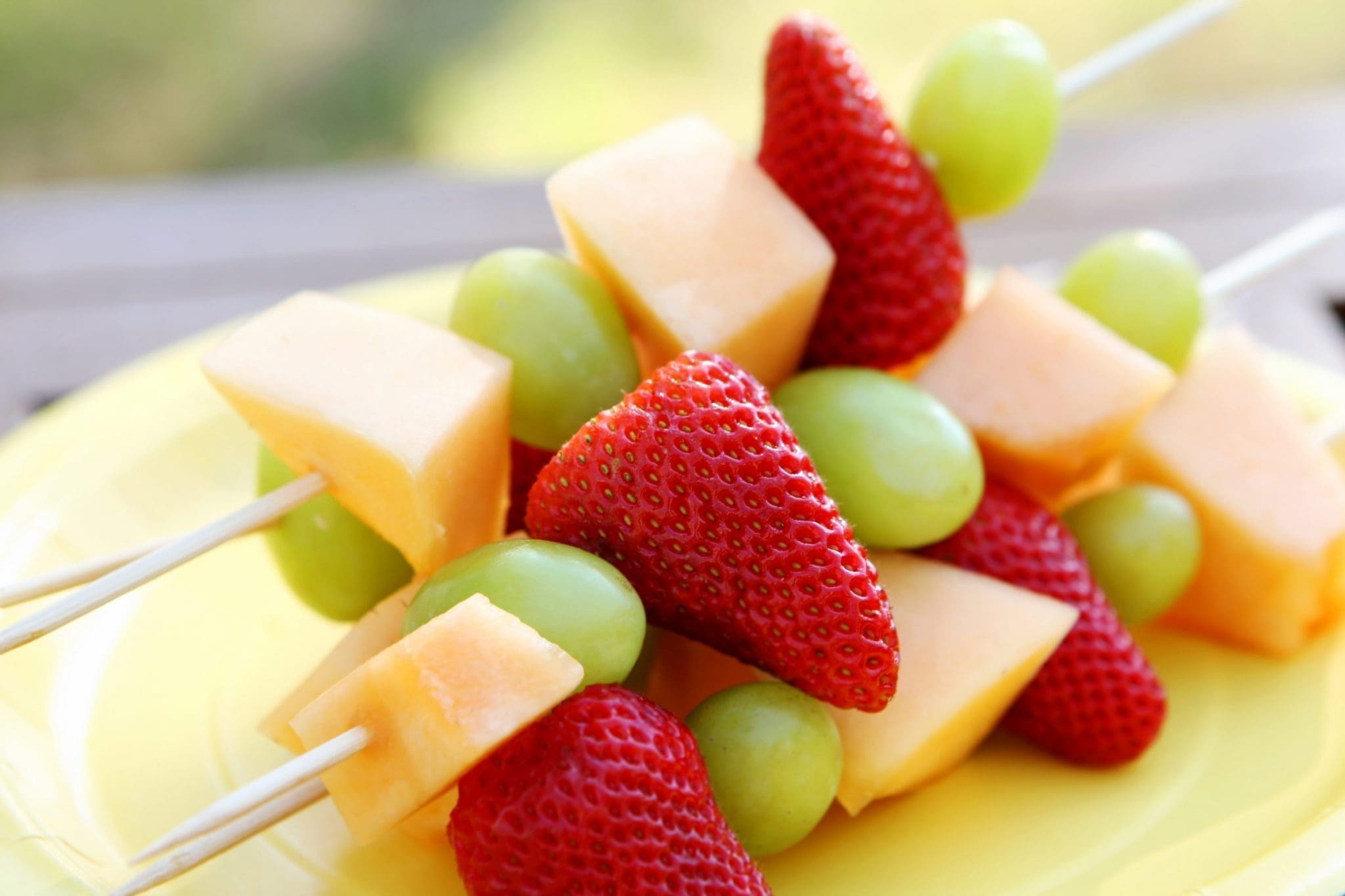 Living Well with BCHC; Snack Attack
Snacks are foods eaten outside of a scheduled, structured meal setting. Snacking can be part of a healthy meal plan. However, many snack foods and beverages that give us the most calories are low in important nutrients.
According to a United States Department of Agriculture study, after-school snacks provide about one-third of children's calories. Because children have smaller stomachs, they need the energy and nutrients snacks provide.
Choosing snacks that offer essential vitamins and minerals, protein, carbohydrates, and healthy fats allow children to get the energy they need while helping them meet their daily nutrition requirements.
Use these smart snacking strategies:
Plan snacks. Make them part of daily food choices and provide options from several food groups.
Encourage regular snack times and amounts. Don't let children nibble constantly during the day.
Be a label detective. Limit convenience-type snacks that are high in sugar, fat, and salt and ones that use excessive packaging.
Create snack stations. Package your own ready-to-go snacks. Set up snack areas in the refrigerator and in a kitchen cupboard. Allow children to choose from either.
Allow children to be "chefs in training." Have them help pick out fruits, vegetables, and cheese when shopping. Include them in snack food preparation. Use snacks to introduce new foods.
One snack to try is hummus. Hummus packs a lot of protein and fiber and is easy to make. Raw veggies, crackers, or pita chips can be dipped into this healthy and tasty snack.
Download and print "Snacks for Healthy Kids" at store.extension.iastate.edu/Product/4605.
Article courtesy of ISU Extension and Outreach Words on Wellness Blog.
For more information please contact Sarah Kielly, Local Foods Coordinator, Buchanan County ISU Extension and Outreach at skielly@iastate.edu or 319-334-7161.
Buchanan County Health Center
319 – 332 – 0850
www.bchealth.org