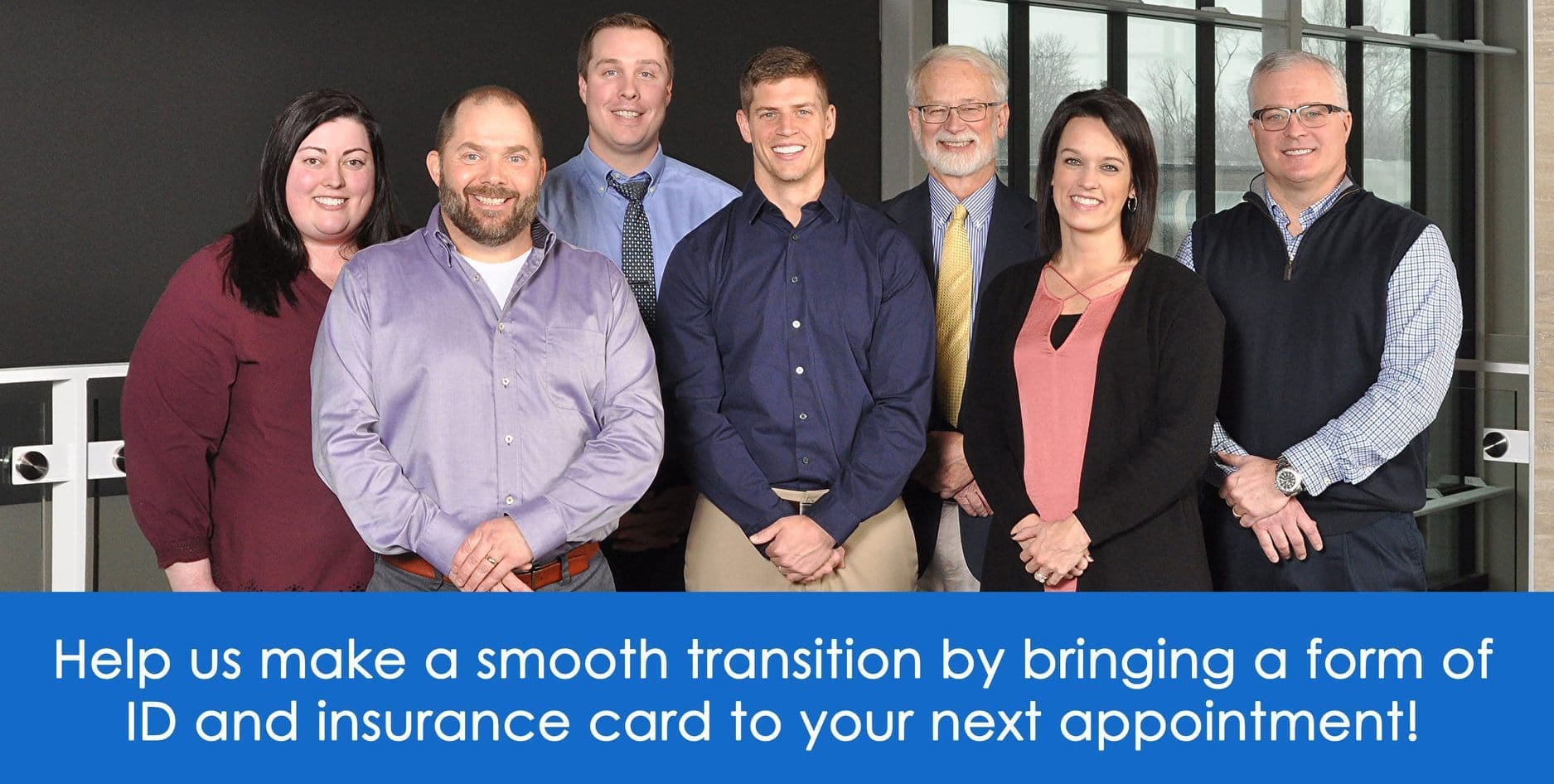 Medical Associates of BCHC Transitions to New Electronic Medical Record System
Medical Associates of BCHC is making a large transition from NexGen electronic medical record (EMR) system to Epic EMR.  This transition will allow for one chart to follow patients throughout the multiple areas in which they receive care at BCHC and all UnityPoint Health systems.  Epic is the preferred electronic medical record system nationwide.  To date, 45 percent of the US population has their medical records in an Epic system.
In addition to the integrated system across health care services, patients will have ease of access to their personal medical records, test results, medication lists, and appointment reminders on their smart phone or computer through the MyChart function.
"The transition of Medical Associates to Epic will mean that our entire organization is now under the same electronic medical record system," commented Steve Slessor, CEO.  "This means that our providers will be able to coordinate care much more effectively.  If you are in our emergency department, those providers will now be able to see the clinic records also, and vice versa.  It is also the case that many of the larger healthcare providers that we share patients with are also on Epic, so this will enhance care coordination both here locally and across the region."
Medical Associates of BCHC will fully transition to Epic on October 26.  All patients are requested to bring a form of ID and insurance card to their next appointment.  Patients may access their past medical records by calling the Health Information Management department at 319-332-0899.  Patients may also set-up their MyChart account to view their health information online at bchealth.org/patient-portal.
For the latest news and announcements from BCHC, please follow Buchanan County Health Center on Facebook, or visit BCHealth.org.