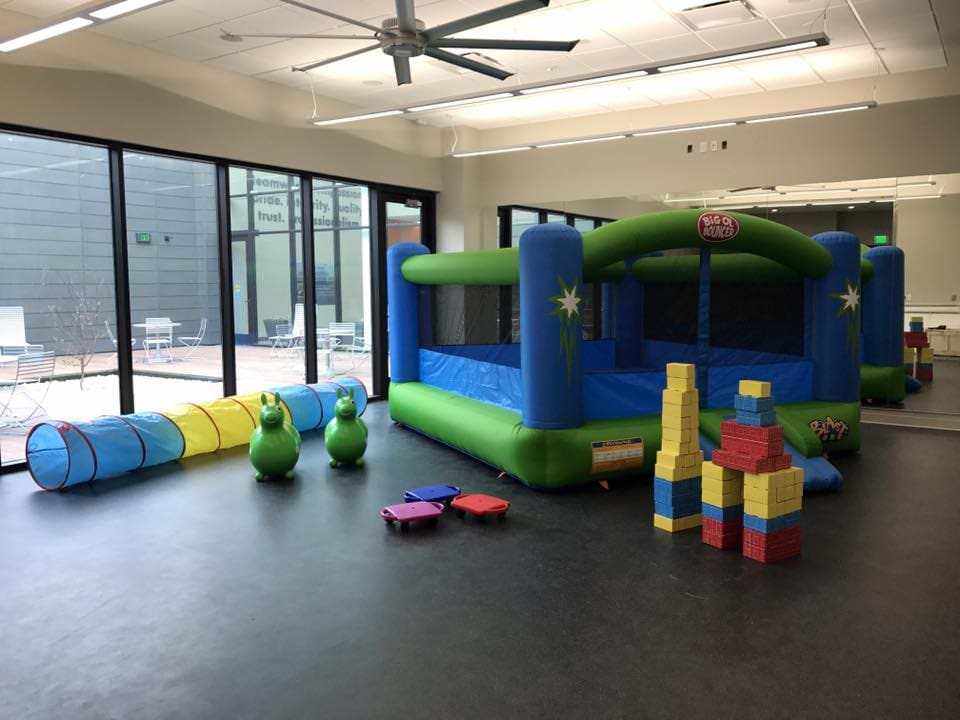 New Wellness Services in 2018
Serving the communities of Buchanan County and surrounding areas for over 10 years, the Wellness Center at BCHC is pleased to announce the addition of new services and the commitment to established offerings as they move into 2018.  The Wellness Center is open to the public, providing a wide range of opportunities for physical activity along with health education.
A 20,000 square-foot facility, the Wellness Center features a lap pool used for water aerobics classes and open swim, a walking track, a spacious gym with cardiovascular and strength-training equipment including two Olympic-grade squat racks, group exercise classes, 24/7 gym access, nutrition education and more.  The Wellness Center has also developed new opportunities for wellness that are available to its members and future members including:
Expanded gym with new equipment
As part of the building project, the gym gained extra square feet to allow for more equipment, catering to the wants and needs of its members.  Some of the new equipment will include elliptical machines with built-in studio consoles, Water Rower, an additional Power-Lift rack and platform, Woodway Curve treadmill, and new weight lifting equipment.
Kid Gym
An opportunity for a gym-like environment for children ages 6 months to 12 years, kids are able to run, jump, and play under supervision while a parent or guardian is in the Wellness Center.  This serves as a great opportunity for parents and guardians to exercise, without finding a child care provider.  Activities include agility exercises, bounce house, interactive projector, scooters, and more!
New Wellness Studios – New Offerings!
In addition to a lengthy list of currently offered fitness classes, the Wellness Center has added a variety of new opportunities, including spinning and kickboxing.  A list of offered classes can be found at bchealth.org/wellness
Pool – Increased Youth Opportunities
The Wellness Center strives to provide a family-friendly environment.   To encourage family and youth participation, the Wellness Center has increased youth options for the indoor pool, including open youth lap swim hours, year-round swimming lessons, and twice-monthly family swim events.
Nutrition Education
BCHC's Registered Dietitian will help by providing education on food allergies, weight loss and weight management, disease management, event training, and more.  Available in 30 and 60 minute sessions, no referral is necessary.
The Wellness Center offers a variety of memberships, including family, or drop-in basis.  It's never been easier to stick to your New Year's commitment for a healthier you with the Wellness Center by your side.  For more information on the many services and programs available, contact the Wellness Center by calling 319-332-0850, or by visiting bchealth.org.