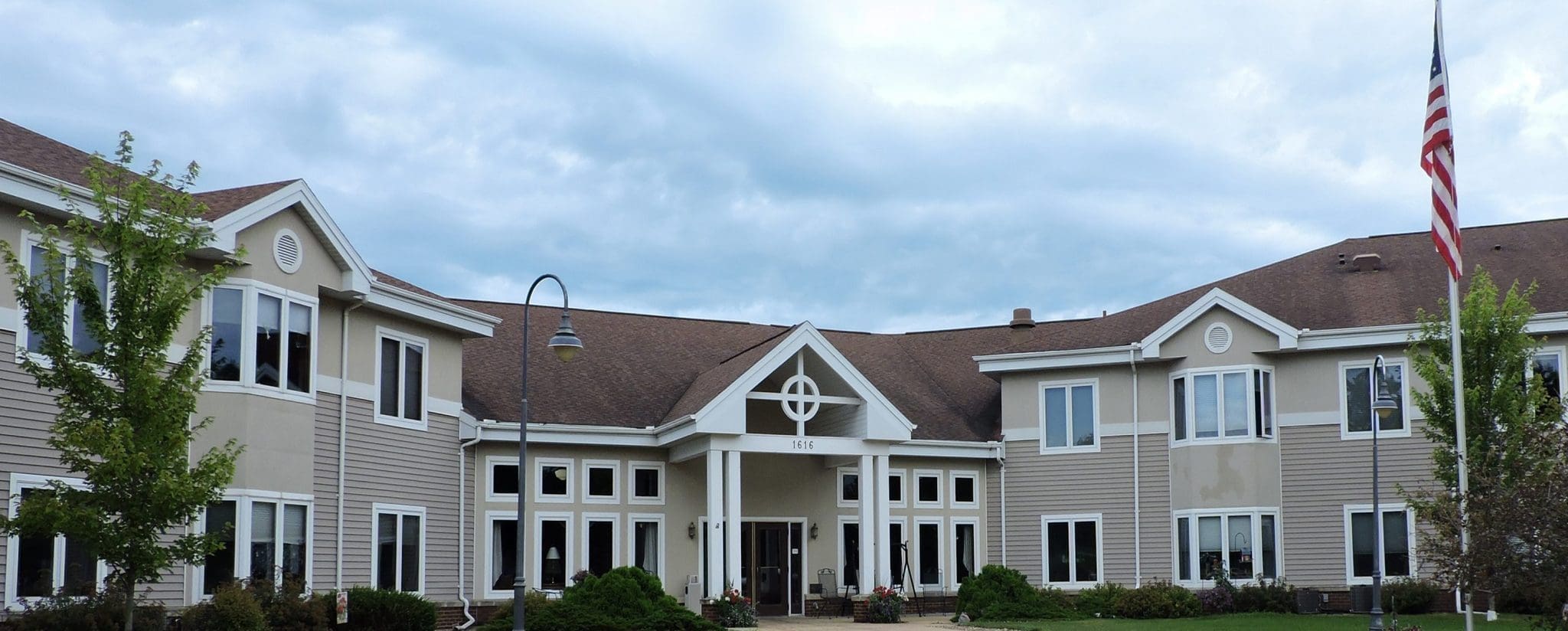 Oak View Independent Living at BCHC Introduces New Pricing Structure
Buchanan County Health Center (BCHC) is pleased to announce a new pricing structure for seniors interested in purchasing or renting an apartment within the retirement community of Oak View Independent Living.   Located on the campus of BCHC, Oak View Independent Living is a 24-unit apartment building, featuring three spacious and attractive floor plans.
Recently, the BCHC Board of Trustees voted to accept a proposal for a new, tiered buyback program, along with the introduction of three-month leasing options for those interested in giving Oak View a trial-run, or only plan on being at Oak View for a short period of time.  Under this new structure, a buyback of up to 90% is available for short-term homeowners of 0-2 years, 80% for homeowners of 3-4 years, and 70% for homeowners of 5+ years, regardless of the reason for departure.  The three-month leasing options range from $1,360 a month to $1,840, depending on the chosen apartment floor-plan.
A low-maintenance style of living, Oak View offers the luxuries of home-ownership without the responsibilities that often go along with it.  For more information, or to schedule a tour, call (319) 332-0940.  For all other information, please visit bchealth.org, or follow Buchanan County Health Center on Facebook.