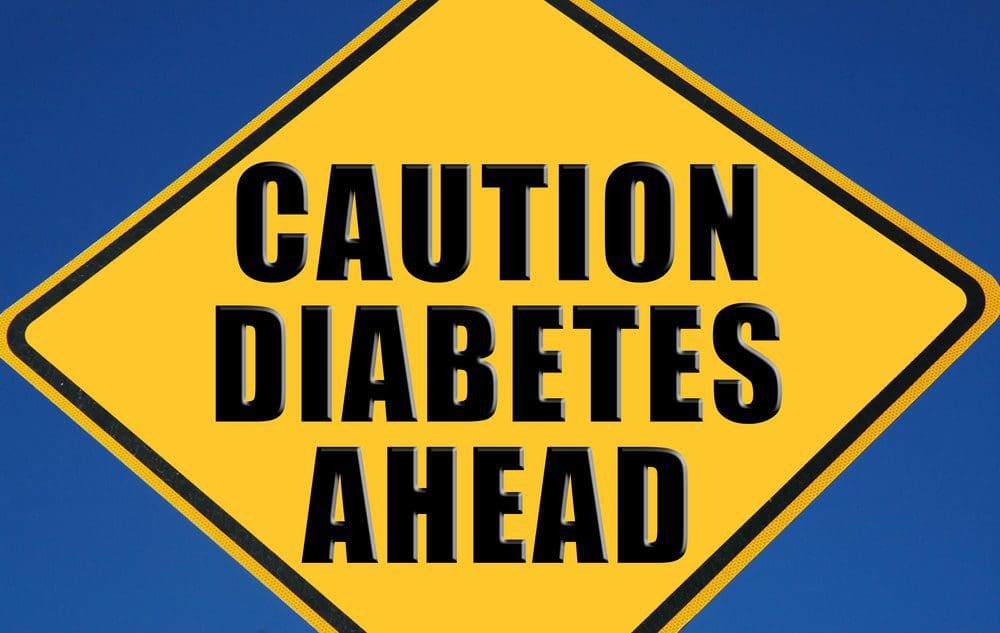 Prediabetes Educational Class to be held at BCHC on July 10th
On Monday, July 10th, Buchanan County Health Center will offer a prediabetes education class at 4 p.m. in Meeting Room A of BCHC.  Prediabetes education classes are held to help reduce the risk for the development of type 2 diabetes.
Prediabetes is when an individual's blood sugar levels are higher than normal, but not high enough to be diagnosed with diabetes.
Risk factors for prediabetes include:
Being overweight
Are age 45 years or older
Have a parent or sibling with diabetes
Have high blood pressure
Do not get regular physical activity
According to the Centers for Disease Control, it is estimated that 1 in every 3 adults has prediabetes.  With a diagnosis of prediabetes, individuals are at a higher risk for the development of type 2 diabetes and other serious health issues, including an increased risk of strokes and heart disease.  Without any lifestyle changes to improve health, 15% to 30% of those with prediabetes will develop type 2 diabetes within five years.
Cost of attendance is $15 per registrant.  For additional information or to register, please contact the Wellness Center at 319-332-0850.