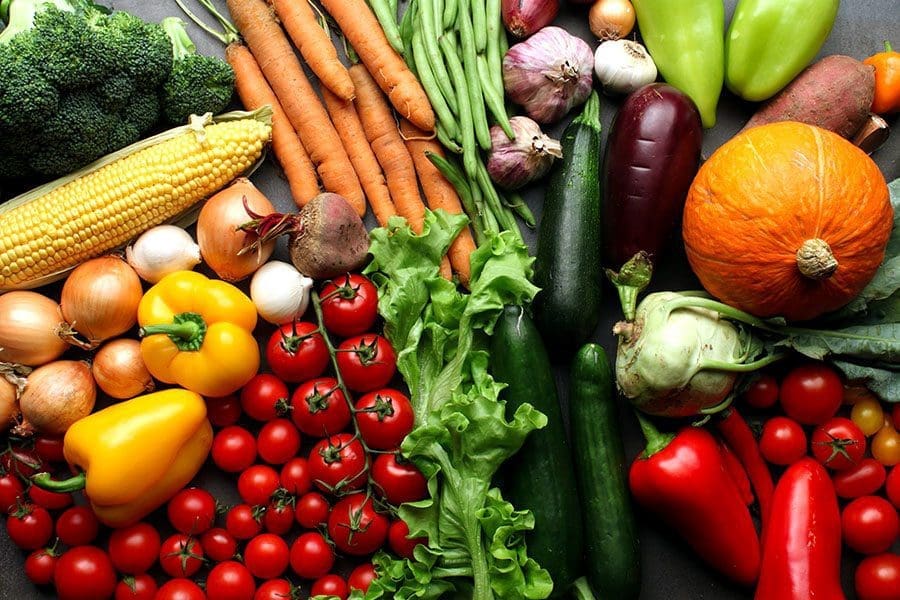 Savor the Flavor
March is National Nutrition Month. This year's theme for 2016 is "Savor the Flavor of Eating Right."
Adopting a healthy lifestyle and eating right can promote your overall health and reduce your risk of certain chronic diseases. Plus, by staying active and choosing the right types of foods, you are investing in a higher quality of life. Here are some ways to "savor the flavor of eating right" during National Nutrition Month.
-Make informed food choices. Knowing which nutrients your body needs, the foods that contain them, and how much fits into your healthy eating plan, are all part of making smart food choices. Choose foods that are loaded with vitamins, minerals, fiber, and other important nutrients.
-Focus on variety. If your typical vegetable consumption consists of corn and peas, try branching out by trying peppers, broccoli, and sweet potatoes. Also mix up your protein choices- try choosing more fish, beans, and nuts.
-Keep your diet low in saturated fats, trans fats, salt and added sugars. Review the Nutrition Facts labels on your products to learn the amounts of each of these in your foods.
-Choose sensible snacks. Sensible snacks are a part of any healthy eating plan. If you choose carefully and plan ahead, snacks can prevent overeating at mealtimes and throughout the day. If chosen well, snacks can supply foods and nutrients that we might miss in meals.