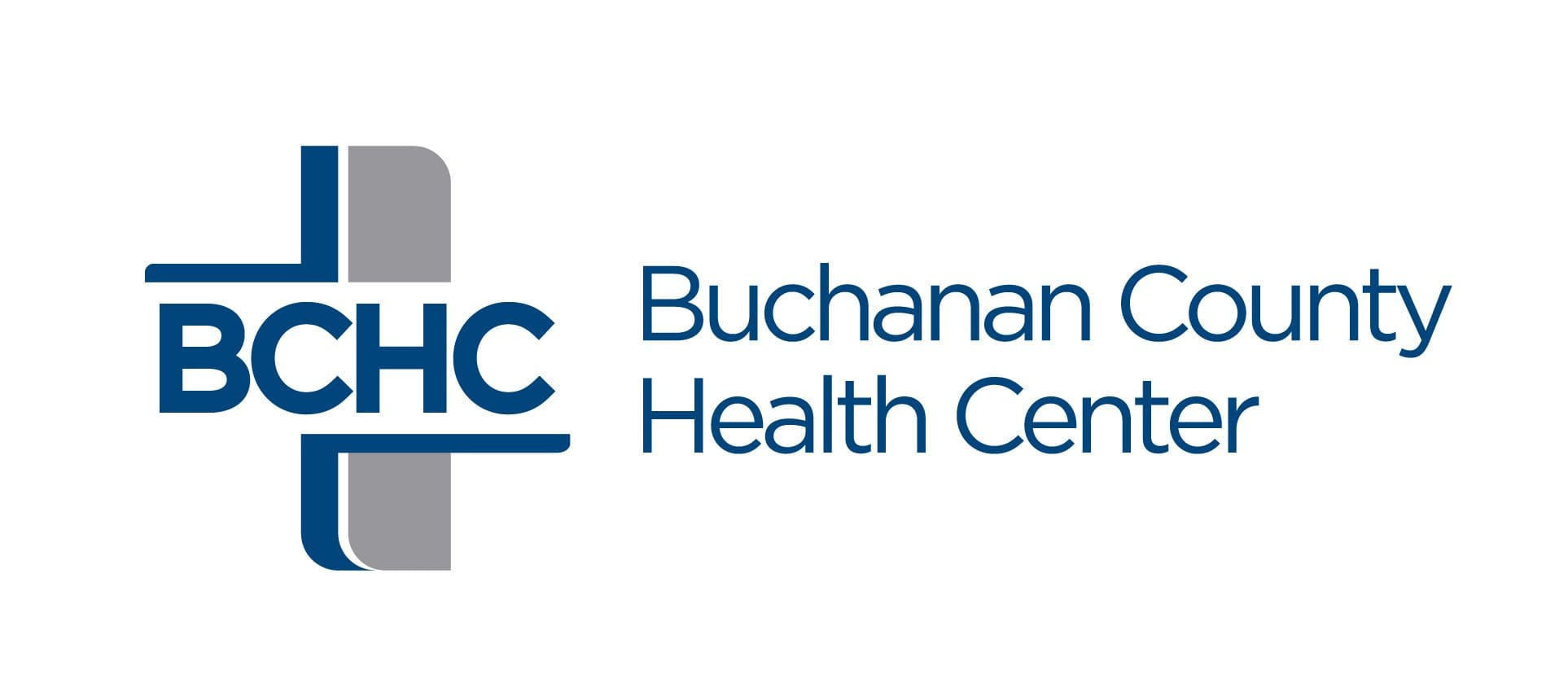 Snoezelen® Room Opening at Lexington Estate
Lexington Estate is excited to announce the addition of a Snoezelen® room for our residents.
A Snoezelen® room is a controlled, multi-sensory environment that provides a steady stream of stimuli, automatically increasing awareness and understanding of surroundings. The Snoezelen® will have a variety of optical illusions combined with lighting effects, aromas, colors, textures and sounds to stimulate the person's senses.
The average person touches 300 different surfaces every 30 minutes; however, someone with Alzheimer's or other types of Dementia may only touch three different surfaces in 30 minutes. This shows how sensory-deprived many people with dementia are, and indicates a need for sensory therapy. Sensory therapy has been shown to reduce fear, aggressive behavior, improve cognition, as well as, improved mood and self-esteem. These benefits allow for improved non-verbal and verbal communication, leading to enhanced relationships between the individual and their caregivers and family.
Jeff Burkgren has been hired as a Cognitive Health Specialist, to manage the Snoezelen®. Jeff attended the University of Northern Iowa, receiving a Bachelors of Arts in Leisure, Youth and Human Services with a focus in therapeutic recreation. Jeff has 5 years' experience providing therapeutic recreation and sensory therapy at Harmony House in Waterloo and Prairie Hills in Independence. He is currently working on creating the Snoezelen® environment and getting to know the residents and staff. Jeff and Dianne Hepke will work together, using their respective specialties, to evaluate residents' strengths and weaknesses, determining how to best meet the needs of each resident.
Director of Senior Operations, Angel Decker states, "We have and amazing opportunity to enhance the lives of so many of our residents by engaging their senses in a manner and environment that is adapted specifically to their needs. We want to ensure we are doing everything possible, for each resident, to help them find joy each and every day."
The official opening of the Snoezelen® is May 1st. More information on an open house is coming soon.
For additional information on the services offered at Lexington Estate, please contact Angel Decker BSN, RN, Director of Senior Operations at adecker@bchealth.org, visit www.bchealth.org or follow 'Lexington Estate' on Facebook.