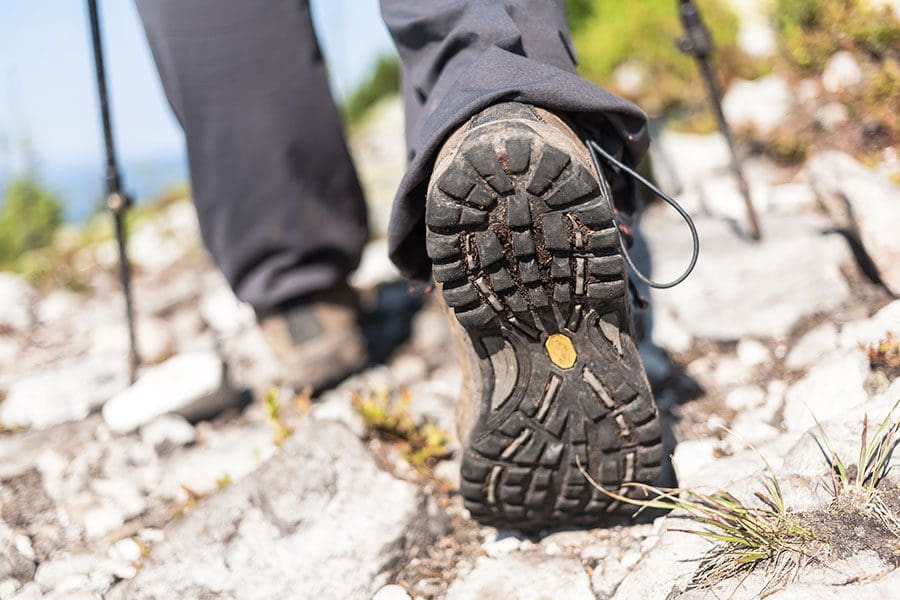 Spring into Shape
Springtime has finally arrived and it's time to start enjoying it. Get outdoors, breathe in the fresh air, and burn some calories doing it! Outdoor activities can be fun and beneficial to your fitness. They are also a great reprieve for those who suffered from cabin fever all winter.
The following lists calories burned per hour based on a 150-pound individual. Remember, in general, you will burn more calories if you weigh more and less calories if you weigh less.
PREP YOUR GARDEN for the summer. Gardening and yard work burn nearly 300 calories per hour depending on your intensity. Rake leftover leaves, pick up stray rocks, plant spring flowers, and dig in the newly-thawed dirt.
GO FOR A RUN that doesn't involve a treadmill. Running at 6mph for one hour will create a caloric deficit of about 700, so lace up and head out!
WASH YOUR CAR. Burn off nearly 300 calories per hour washing the salt and dirt from your trusty transportation. Of course the calories don't count if you are using an automatic car wash. Wash it by hand to burn the calories and save money.
GO FOR A BIKE RIDE and take the whole family on a stroll through your neighborhood. Or, load up the bikes and hit the local trails for a change of scenery. Depending on your pace, biking will burn 300-600 calories per hour.
WALK THE DOG. Your pet is ready to enjoy the outdoors just as much as you are. Strolling with your canine friend can burn nearly 250 calories per hour.
SPRING CLEAN your house! Even though it is technically an indoor activity, it still falls within the spring trend. Burn approximately 250 calories per hour while you dust, vacuum, and clean out closets.
As March ends and April comes, find yourself enjoying the brisk and refreshing Iowa spring temperatures before the heat of summer settles in. Your body and your mind will thank you. THINK SPRING!