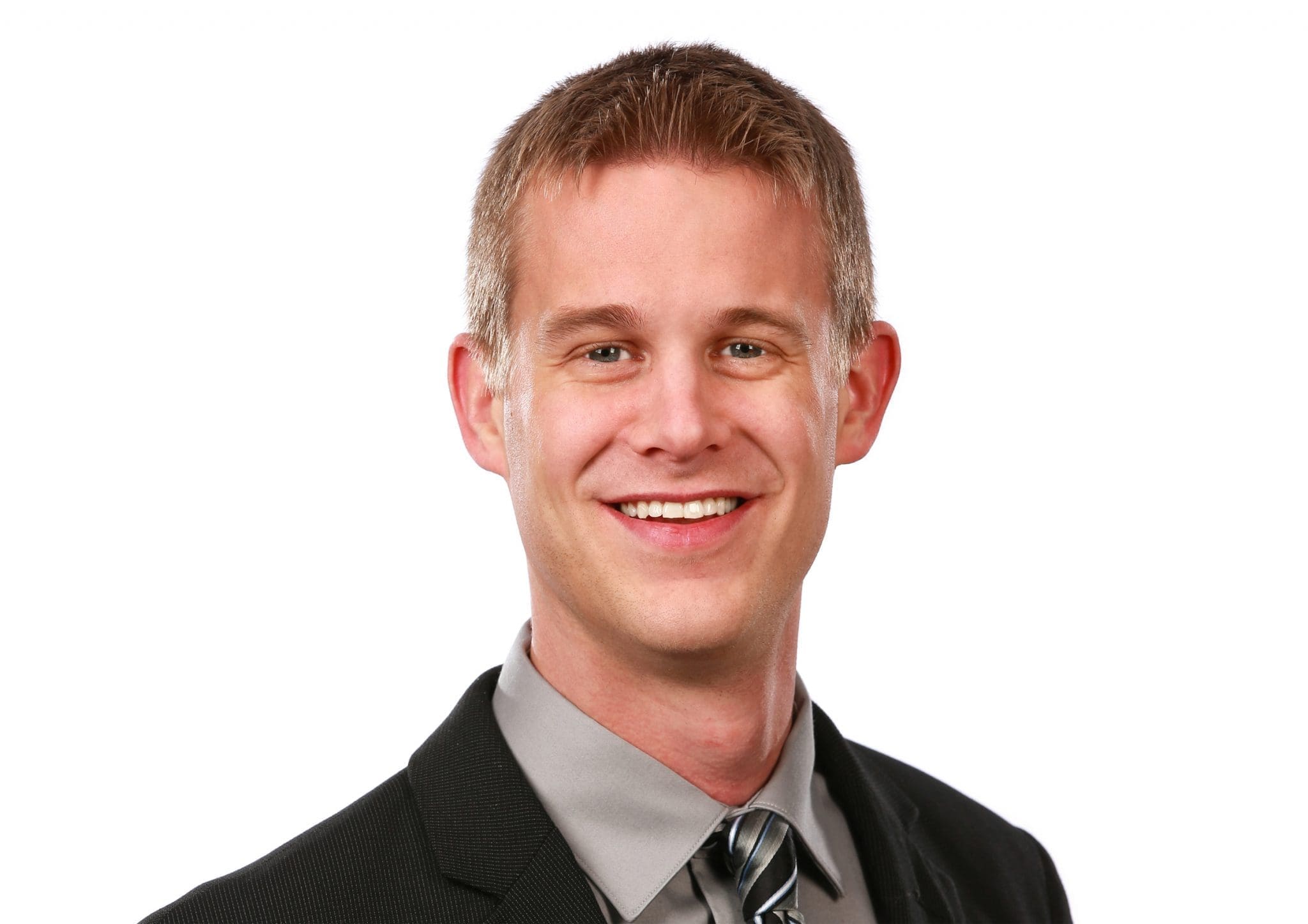 Steve Slessor Announced as Interim CEO at Community Memorial Hospital
(Sumner, IA) – Following the announcement of Dustin Wright assuming the role of president and CEO at UnityPoint Health – Marshalltown, effective May 15, Steve Slessor will serve as the interim CEO at Community Memorial Hospital in Sumner for a six month contract while a full-time CEO is found.
Slessor will continue his current CEO role at Buchanan County Health Center in Independence, which he has held since 2013, as he supports Community Memorial Hospital during this transition period.
Previously, Slessor was the vice president of strategy and business development at UnityPoint Health – Allen Hospital, where he also completed an administrative fellowship while earning his master's degree in healthcare administration from the University of Iowa. Prior to that, he graduated from the University of Northern Iowa with a bachelor's degree in business administration.
"I look forward to assisting CMH and the communities it serves as the interim CEO. I have fond memories of my time working with the board when I served as it's liaison with Allen Hospital," Slessor said. "I also look forward to the opportunity to share best practices between CMH and BCHC."