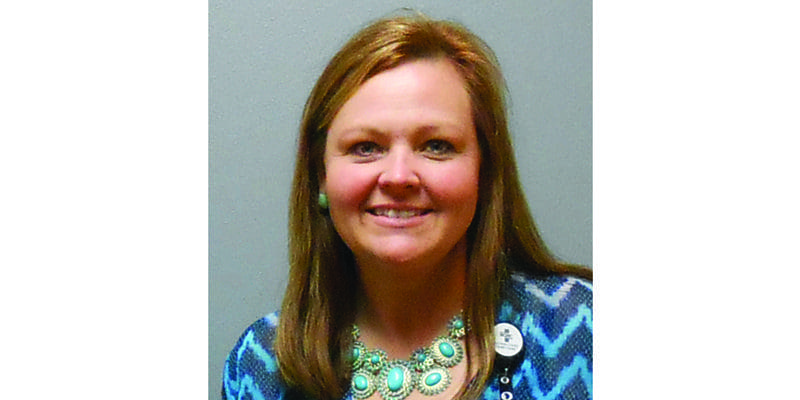 Tara McEnany Serves as Iowa Donor Network Board Member
(Independence, IA)- Buchanan County Health Center (BCHC) is pleased to announce that Tara McEnany, Chief Nursing Officer at BCHC, has been chosen to be part of the Board of Directors for the Iowa Donor Network.
The Iowa Donor Network (IDN) is the primary contact for organ, tissue and eye donation services for the state of Iowa.
As a board member, Tara will serve on the board's finance committee acting as an advisor to the CEO and committee members to help develop and implement strategic plans; ensuring the overall management and direction of Iowa Donor Network is consistent with its mission, visionand values. She will also attend and participate in all meetings as a voting member and serve as an ambassador for the IDN at the state and national level. The benefits and needs of donor families and transplant recipients will be her first priority.
Tara states, "The Iowa Donor network is a remarkable organization that provides so many people with hope and comfort. I am honored to be selected to serve on the board and share their mission of working together to transform lives through organ and tissue donation."
To learn more about the Iowa Donor Network, to volunteer or become an organ donor, visit their website at www.IowaDonorNetwork.org or contact Tara McEnany at tmcenany@bchealth.org.