Click here to view the June Specialty Clinic Schedule!
Read More
---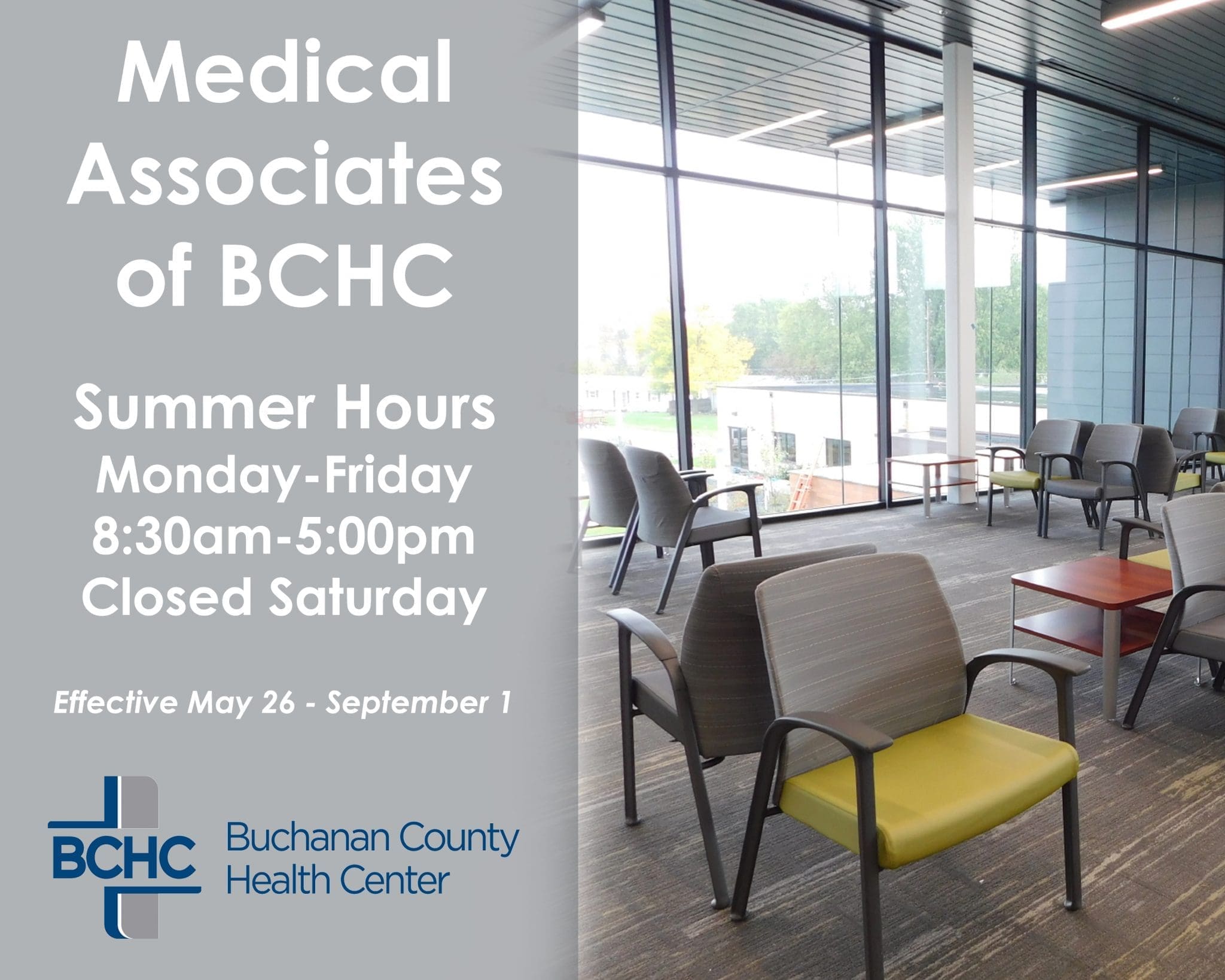 Medical Associates of BCHC Summer Hours
Beginning Memorial Day weekend and ending Labor Day weekend, Medical Associates of Buchanan County Health Center will be closed on Saturdays.  Regular office hours will be Monday-Friday from 8:30am-5:00pm.  Patients may visit BCHC's Urgent Care during weekend hours of 12:00pm-6:00pm.  Patients may also visit the Emergency Department, should a medical emergency arise. Medical Associates of…
Read More
---
BCHC Welcomes Tricia Thompson, ARNP to ENT/Facial Plastics & Allergy Clinics
Buchanan County Health Center is pleased to welcome Tricia Thompson, ARNP to the rotating group of specialists from Cedar Valley Centers for ENT, Sinus & Allergy, Skin Cancer, and Facial Plastics along with the expansion of coverage at the BCHC Specialty Clinic. Certified by the American Nurses Credentialing Center, Thompson received her undergraduate and graduate…
Read More
---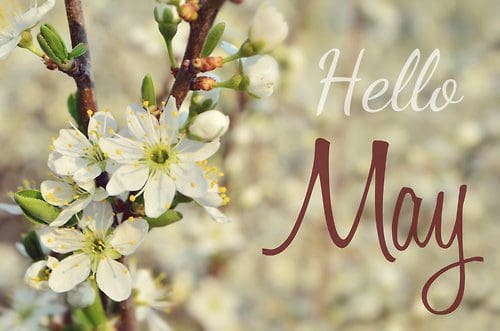 Lexington Estate May Newsletter
Click Here to learn all about what's going on at Lexington Estate during the month of May!
Read More
---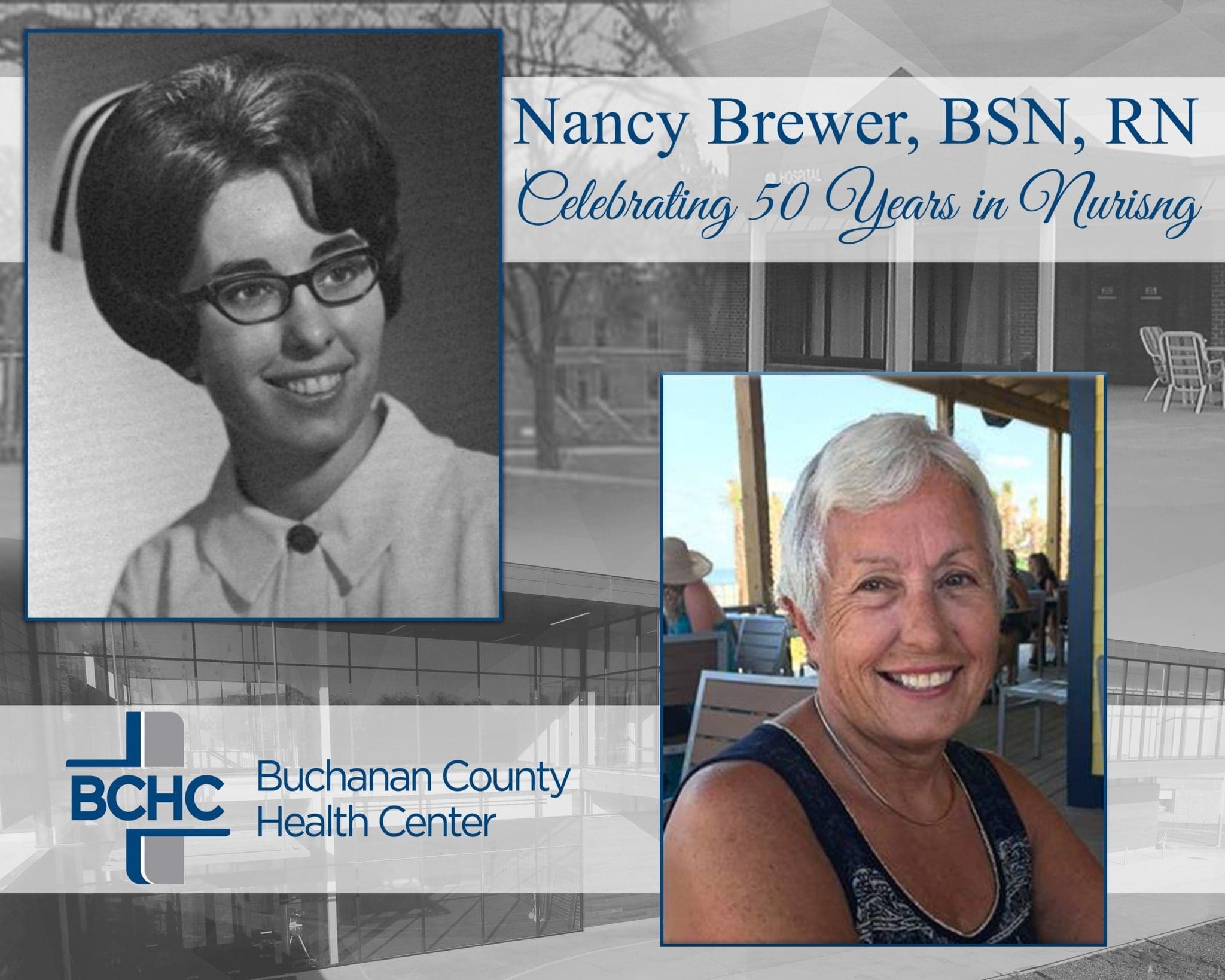 Buchanan County Health Center Nurse Spends a Half-Century in Profession
Each year, National Nurses Week serves as an opportunity to recognize outstanding nurses who provide the highest level of quality care to their patients' each and every day.  With over 3.4 million active nurses living in the United States, the employment of registered nurses is expected to grow 16% by 2024 according to the United…
Read More
---
Skip to content