Please click here to read the Lexington Estate December newsletter.
Read More
---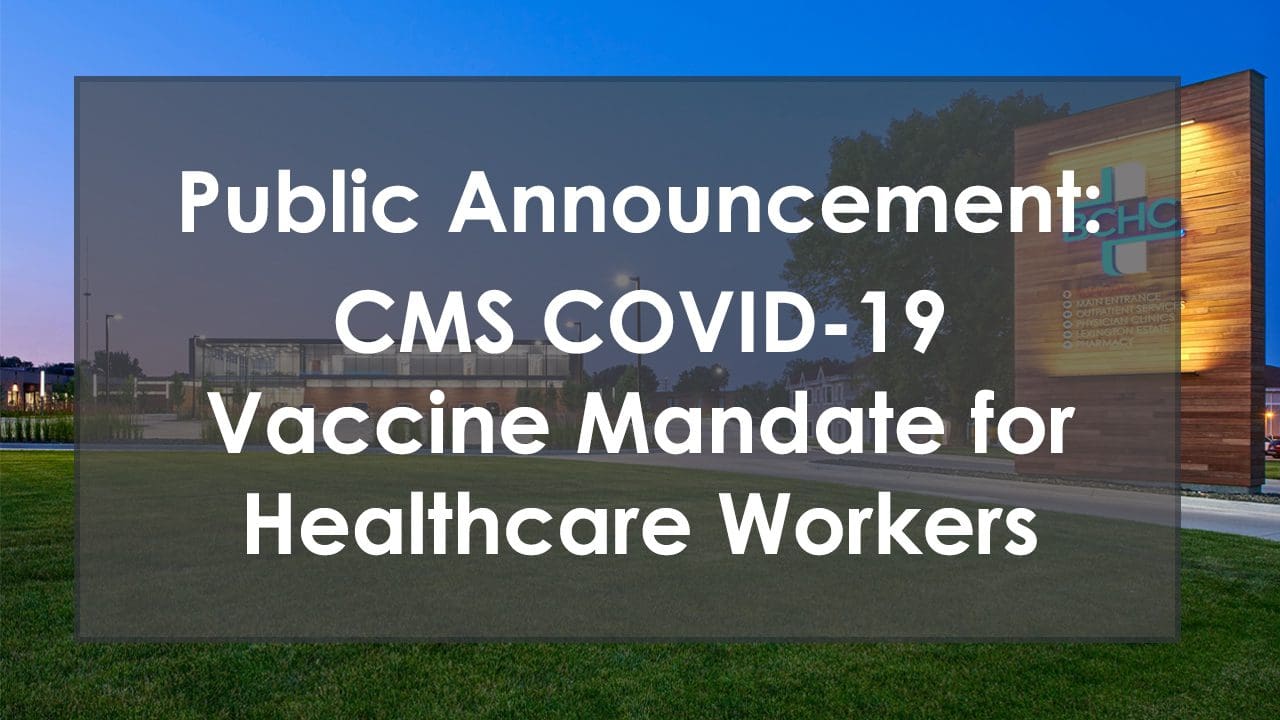 BCHC to comply with CMS Guidelines Regarding Employee Vaccination against COVID-19
In compliance with the Centers for Medicare and Medicaid Services (CMS) guidelines regarding the COVID-19 vaccine mandate, all eligible employees at Buchanan County Health Center (BCHC) who do not meet medical and/or religious exemption status will be required to become fully vaccinated against COVID-19 by early 2022.  While CMS and OSHA regulations were released the…
Read More
---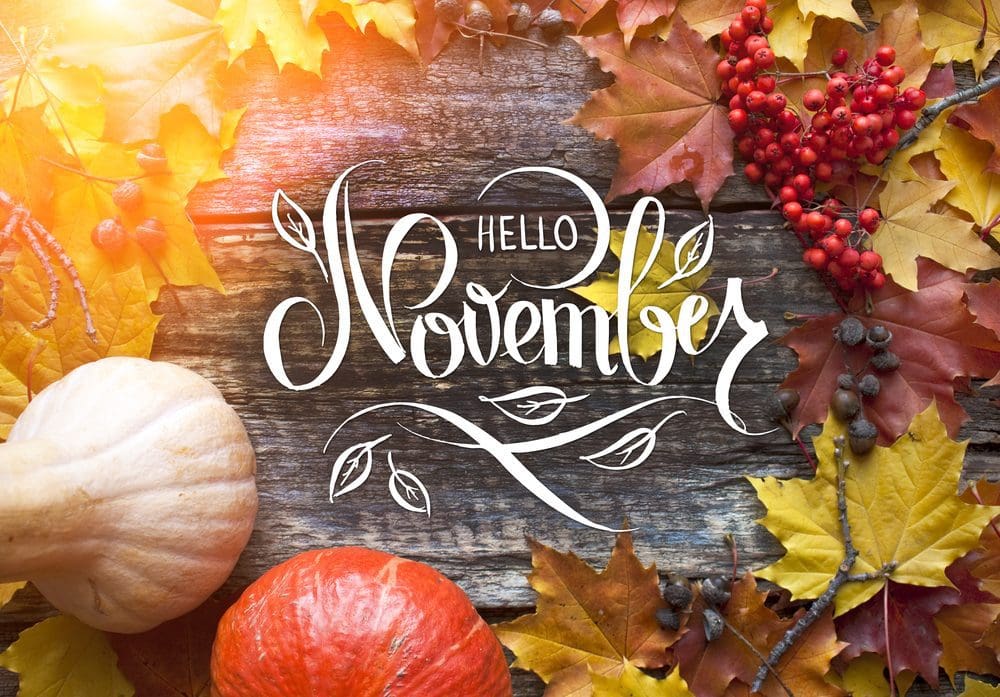 Lexington Estate November Newsletter
Click Here to read the Lexington Estate November newsletter!
Read More
---